Leisure Life on Vancouver Island
Search Condos, Retirement and Golf Communities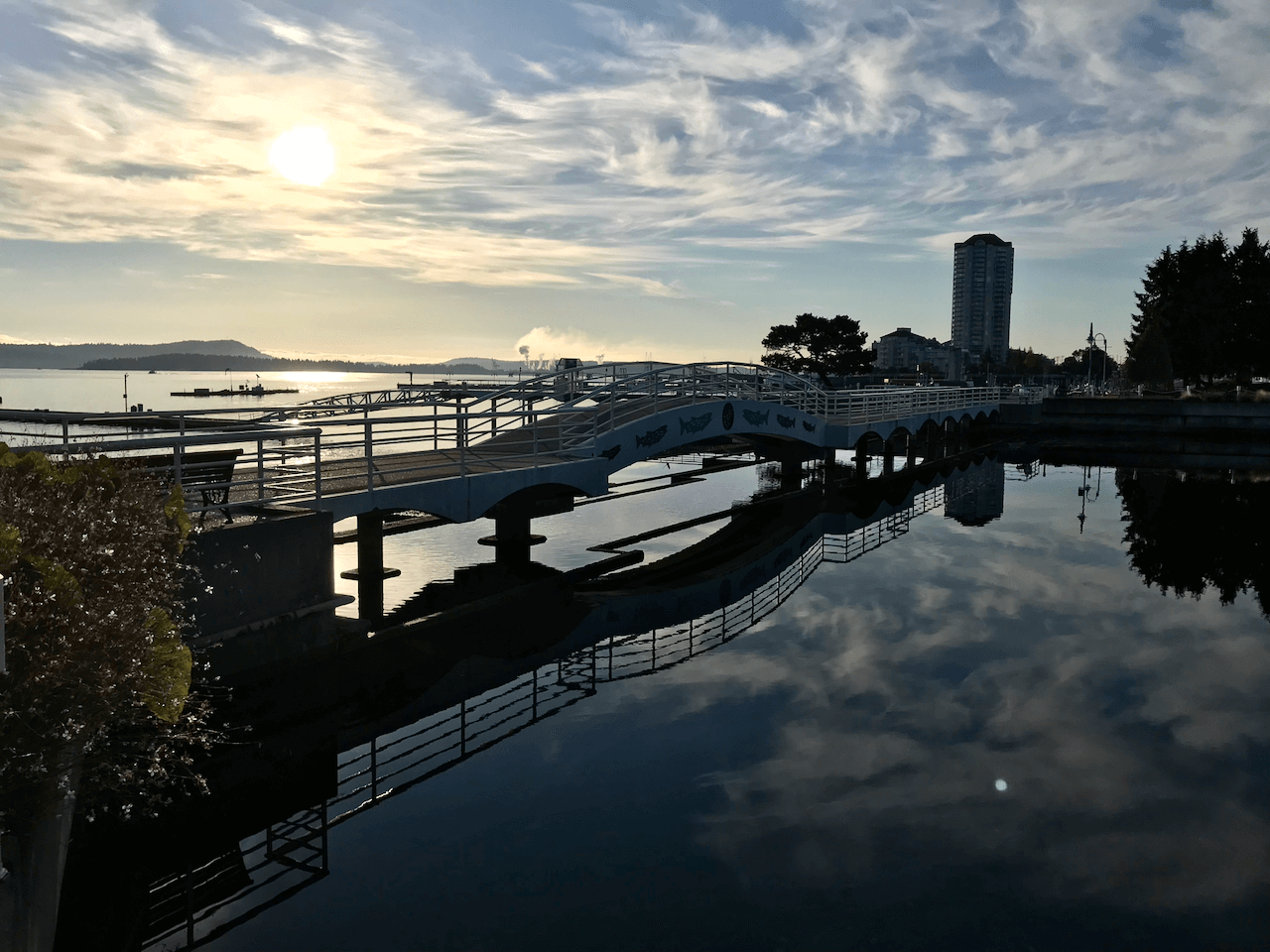 Moving to central Vancouver Island to communities such as Nanaimo, Parksville, Qualicum Beach, Nanoose Bay, Fairwinds, and other coastal communities allows you to make the most of your leisure years in a mild climate in the most beautiful place in Canada. Gorgeous rancher style homes and condos here are built to create the most of the outdoors, and green spaces are enveloping the communities in which they're made.
Whether you're looking to take advantage of the outdoor activities, engage in the arts community, or just looking to escape the snow, Vancouver Island has all that you're looking for and more. Retirement is about simplifying and enjoying the best things in life such as grandchildren, lazy days, and a beautiful ocean view. When you live on Vancouver Island, the family will always come to visit.
Start Your Search
Leave the stress and start living on Island Time
As our population ages, we are faced with the prospect of living on in our oversized homes or looking at smaller residences. There are many considerations:
Some of us are living in the homes our children grew up in, full of memories, which are hard to let go. Some of us built the house and can't imagine either living anywhere else or someone else living in the house. Another choice is, do I move away, and if so where? Do we need the room if they come home to visit? Can we manage the yard, the maintenance and the taxes of a large home? It is not an easy decision to make. That being said, there are also a great many good reasons to downsize
Depending on your preferences, there are small condos, and there is the rental option or a more modest home.
Downsizing could you give you more time to pursue other activities and travel. A large home not only ties you down with responsibilities, but it can also leave you "house poor," with taxes, upkeep, heat etc. Getting rid of a lifetime of odds and ends can be very liberating, and downsizing would force you to make that a priority.
Living in a condo or seniors complex would also give you the opportunity to meet new people and maintain social interaction. Living in the home your children grew up in can get lonely and its hard to let go. The neighbourhood could change, and you may no longer even know your neighbours.
Selling your home could free up cash, to allow you to do the things you enjoy in life. A lot of the time, you can replace your home, with a smaller one, and have money in the bank. With our generation living longer, every penny counts!
In summary, downsizing means many things to many people, some exciting and some scary. I have never spoken to anyone though, who has downsized, that has regretted it. Not being house poor, or tied down with a home, can be very liberating.
Contact Your Nanaimo Real Estate Agent