Qualicum Beach Community Guide
↑ CHECK OUT OUR VIDEO GUIDE ↑
---
Moving to Qualicum Beach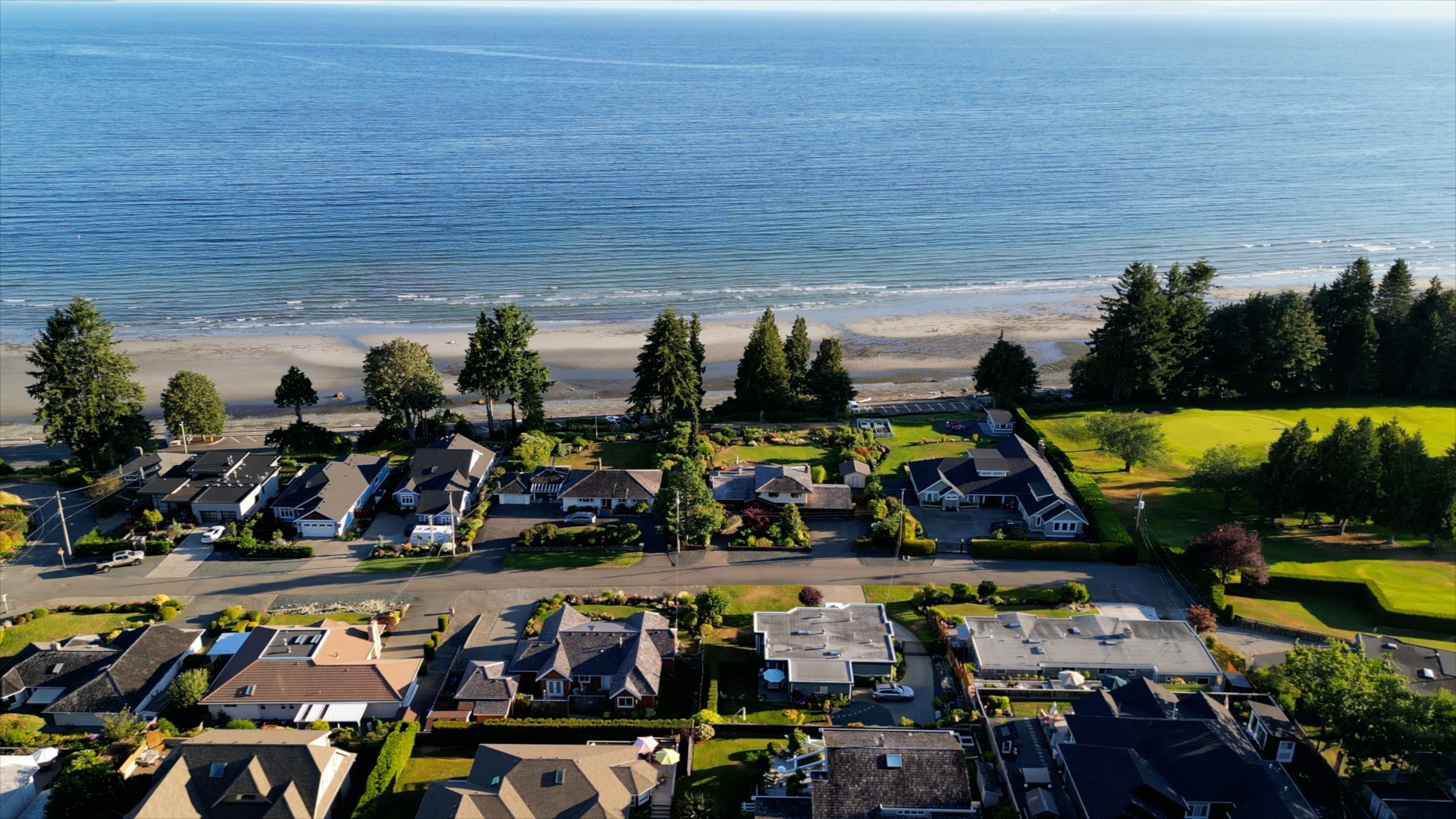 Qualicum is a fantastic place with all the qualities of a planned community. It's beautiful, clean, affluent, and not commercial. Anyone that calls this place home is truly blessed and living their best life here on Vancouver Island. Please get in touch with me at the links below if you have any questions about relocating. It never hurts to get more information, whether you're two months or two years away from moving to paradise.
History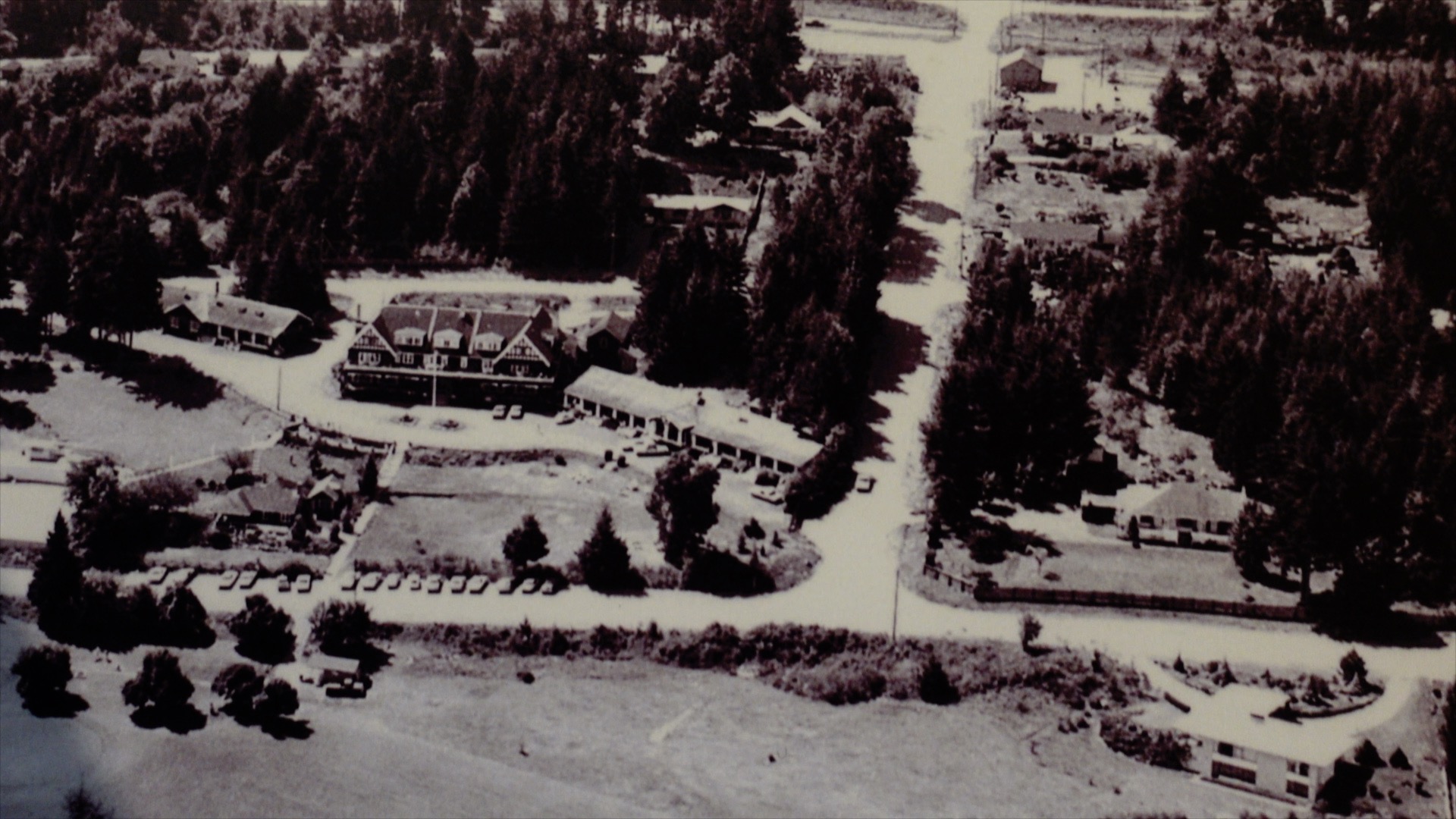 Qualicum's name, like many places on Vancouver Island, is derived from the Coast Salish people's language and translates to "Where the Dog Salmon Run." This area of Vancouver Island was first established as part of the fur trade in the mid-19th century and used by settlers travelling to Port Alberni.
As the roads and railways were built, connecting Qualicum to the southern communities of Vancouver Island, Railway officials were awestruck by the beauty of the area and sponsored the development through a company called The Merchants Trust Trading Company built golf links and a hotel.
Demographics
The population of around 9000 People and a median age of nearly 60 years old. 52% of the population is over 65 years old, with over 4600 people. Qualicum is one of the top retirement communities in Canada, and it's not hard to understand why. This stunning small town has everything you need.
The primary driver of Qualicum's economy is tourism and the service sector. There are no significant industries here which keeps the town small and quiet. One of my favourite things about this town is that there are no hideous fast-food restaurants or drive-through windows. If you want something, it will take time; you should be able to relax and enjoy it.
Weather
The weather in Qualicum is fantastic in summer, with temperatures averaging around 25ºC and rarely ever going over 30ºC. In winter, the temperature is around 5ºC and never goes below 0ºC. In the summer, we maybe get two days of rain, and in the fall and winter months, Qualicum Beach averages about 14 days of rain. Snow in the low lands near the ocean never see snow and ice; if it does snow, it seldom stays on the ground for more than a few hours.
A Perfect Day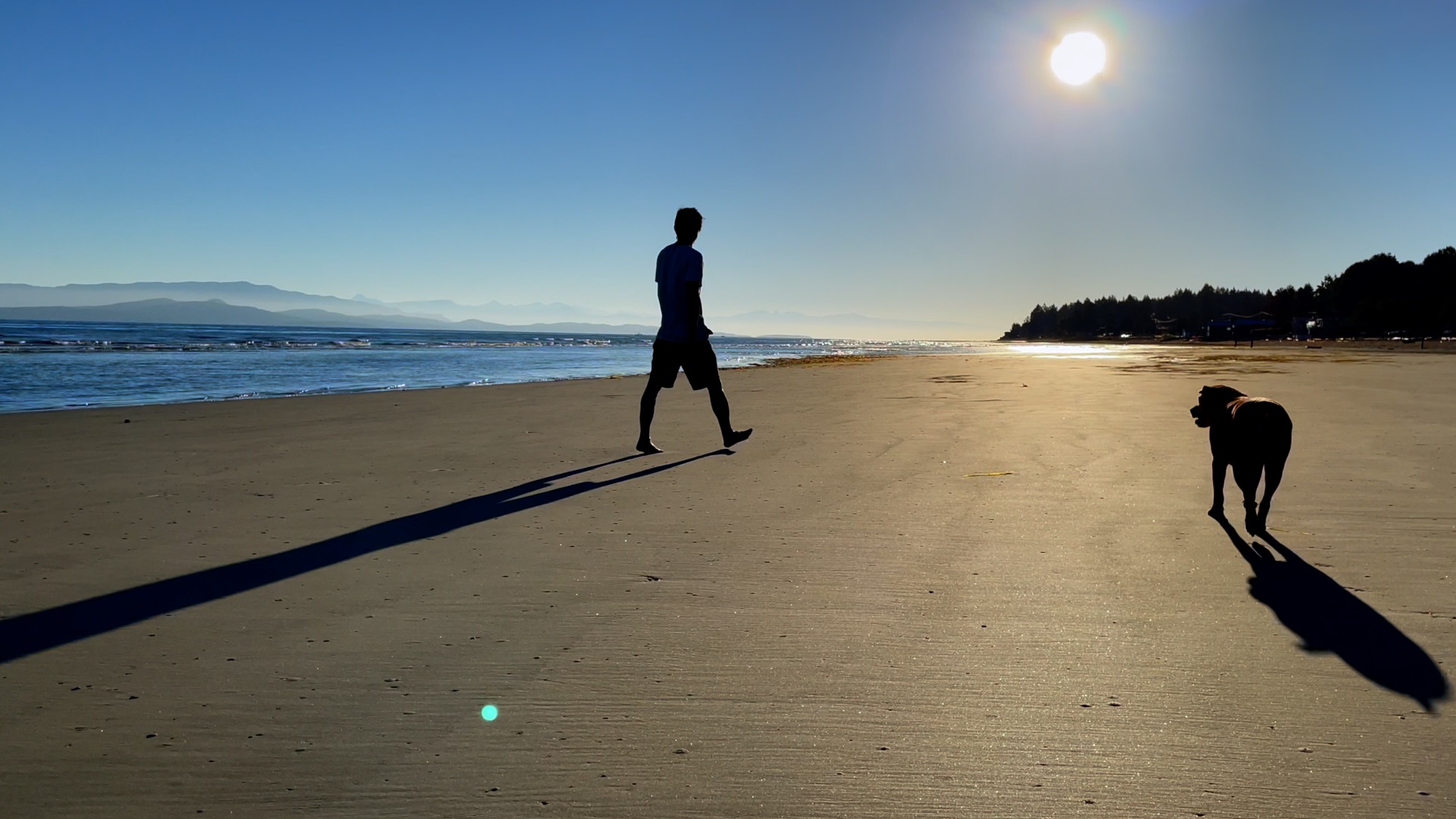 Living on Qualicum beach is like living in Canadian Paradise. The sandy beaches that face east give breathtaking views of the sunrise. Walking along the ocean in the morning on the beach or on the boardwalk taking in the ocean air is incredible.
After getting your morning exercise, stop downtown and get a coffee at Bailies Cafe. They have delicious baked goods and eye-opening coffee and make a great show in the dark if you need an extra boot in the morning. Enjoy a coffee next to the fountain in front of the City Building for Qualicum Beach. The clock overlooking the plaza will sound on the hour, which gives off a cozy small-town vibe. The local library is also in this plaza, and there's free wifi if you want to check your social media.
The Old School House is a tremendous next visit. This was the original school house for Qualicum Beach, built in 1912, shortly after the inception of QB. It is now a terrific art gallery with a gift shop filled with fantastic odds and ends, and if you feel creative, TOSH offers workshops and classes for arts which you can learn more about on their website. Don't miss this historic landmark.
Visit the Museum if you want to learn more about the inception of Qualicum Beach. Down here you'll find the old train station where you can see a steam engine. There's also a beautiful old church with impeccably cared-for gardens.
If it's Saturday, make sure to stop by the Farmers Market. Many vendors have local crafts, locally farmed meat and produce, and much more. There's honestly so much to do here in such a small town.
Real Estate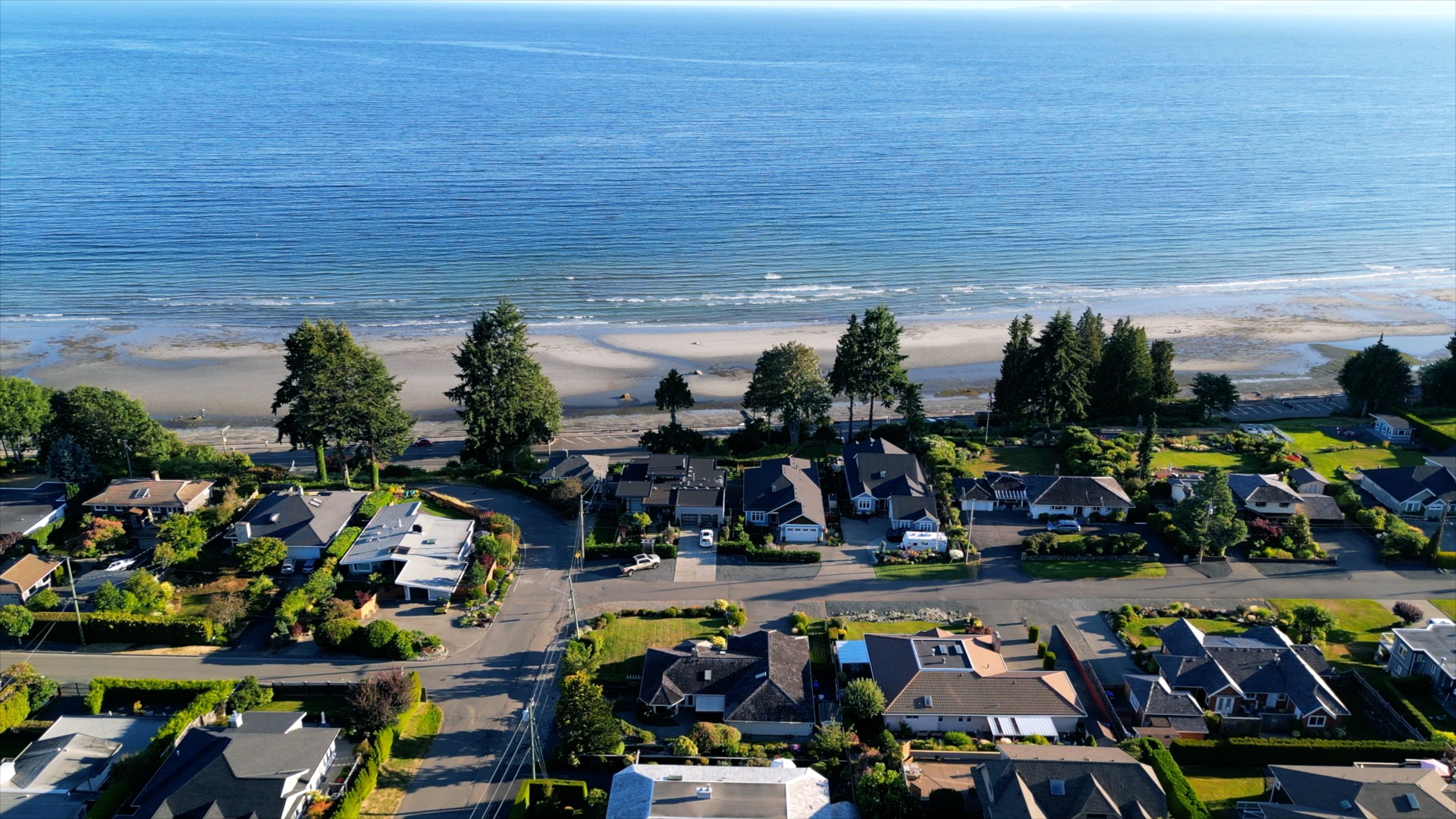 Four thousand three hundred five total households with an 86.2% ownership rate. Over the past ten years, home prices have increased 250% in the Qualicum Beach area. In 2012 the median home price was $337,000. In 2022, The average home price in Qualicum Beach will be roughly $850,000. A townhome costs around $700,000, and a condo costs $425,000. If you want more information about the real estate market in Qualicum, the links are below.
The perfect homes here are on Judges Row with excellent access to the waterfront or Crescent Road overlooking Qualicum Beach. Surfside, near the mouth of the Qualicum River, has executed beach homes and a breathtaking estuary filled with birds. EagleCrest and Seacrest is a newer subdivision next to an excellent three-hold golf course. And I'm also a big fan of the homes found off Macisaac Ave near the Qualicum River.
Latest Qualicum Beach Homes for Sale
December 1, 2023
Things to do in Qualicum Beach
Parks and Beaches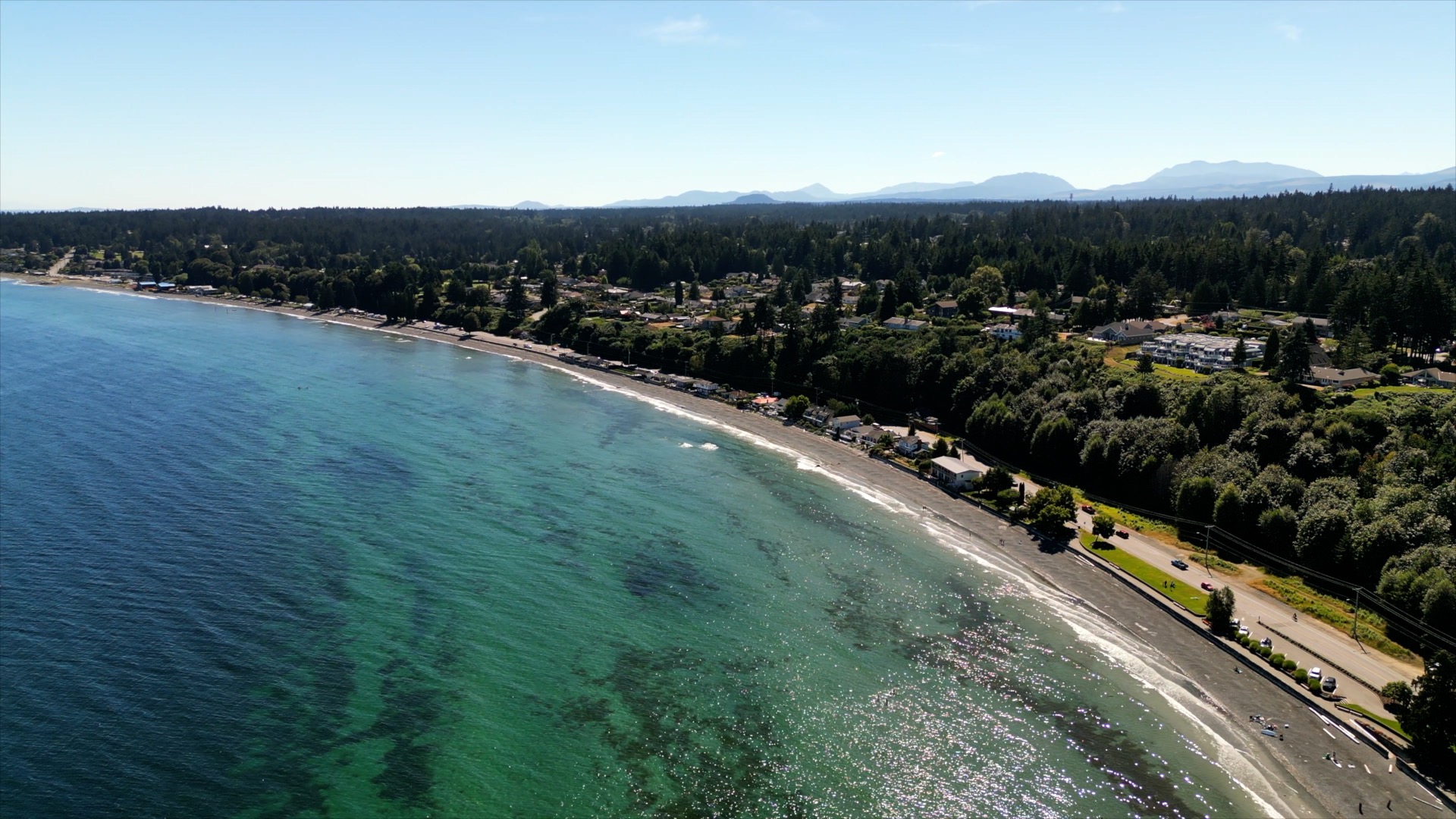 The Qualicum Beach is the reason this town exists. This stunning beach has beautiful sand, calm waters, and excellent access for locals and tourists. Pay attention to the tide schedules as the water can rise and recede, limiting the amount of beach real estate.
I recommend renting an electric bike to cruise the trails and pathways along the oceanside or renting a paddle board and exploring the bay with friends for some exercise. As the day ends, you will experience one of the most beautiful sunsets you have seen. Indeed you'll feel as if you are on vacation every day of your life when living in Qualicum Beach.
Heritage Forest is a majestic forest in the heart of Qualicum Beach. As you walk along the trails, you'll see some of the giant fur trees you've ever seen. As you explore the forest, you'll find different plaques that want infestation about the direct species of trees. After a few minutes of walking, you'll reach the centre of the forest, where there's a sun fill pasture with benches. This is truly a magical place.
If you like fishing and rivers, the Qualicum River is a beautiful waterway with excellent flyfishing. There are great hiking trails with towering cedar trees and sandbars to explore. This river will lead you toward impressive waterfalls that become pretty turbulent in the spring due to rainfall.
Golf
Qualicum is a golfers paradise with three courses within the town and many more within a 20-minute drive. If you like to golf, you will be pleased 365 days of the year.
Qualicum Beach Memorial Golf Course's history reaches back to 1913 at the inception of Qualicum Beach by the Merchant's Trust and Trading Company. This is a stunning par 70 golf course, an excellent restaurant and club hose and a great pro shop for all your going needs. There's nothing better than playing gold with the breeze from the ocean, calming your mind before a tricky putt.
Pheasant Glen Golf Course is one of my favourite golf courses on Vancouver Island. It consists of two 9-hole golf courses called the glen and the Pines. PGGC has a fantastic practice range, a great pro shop and a delicious restaurant and bar overlooking the 1st hold of the Pines Course. The practice facilities are excellent; the putting, chipping green, and driving range is fantastic.
Eaglecrest Golf Club is a par 36 9-hole golf course perfect for a short game. It has a pro shop, restaurant and clubhouse to have a drink with friends after playing a rewarding round of golf. This is a fantastic course with stunning homes surrounding the fairways. If you live here, I'm genuinely jealous.
Recreation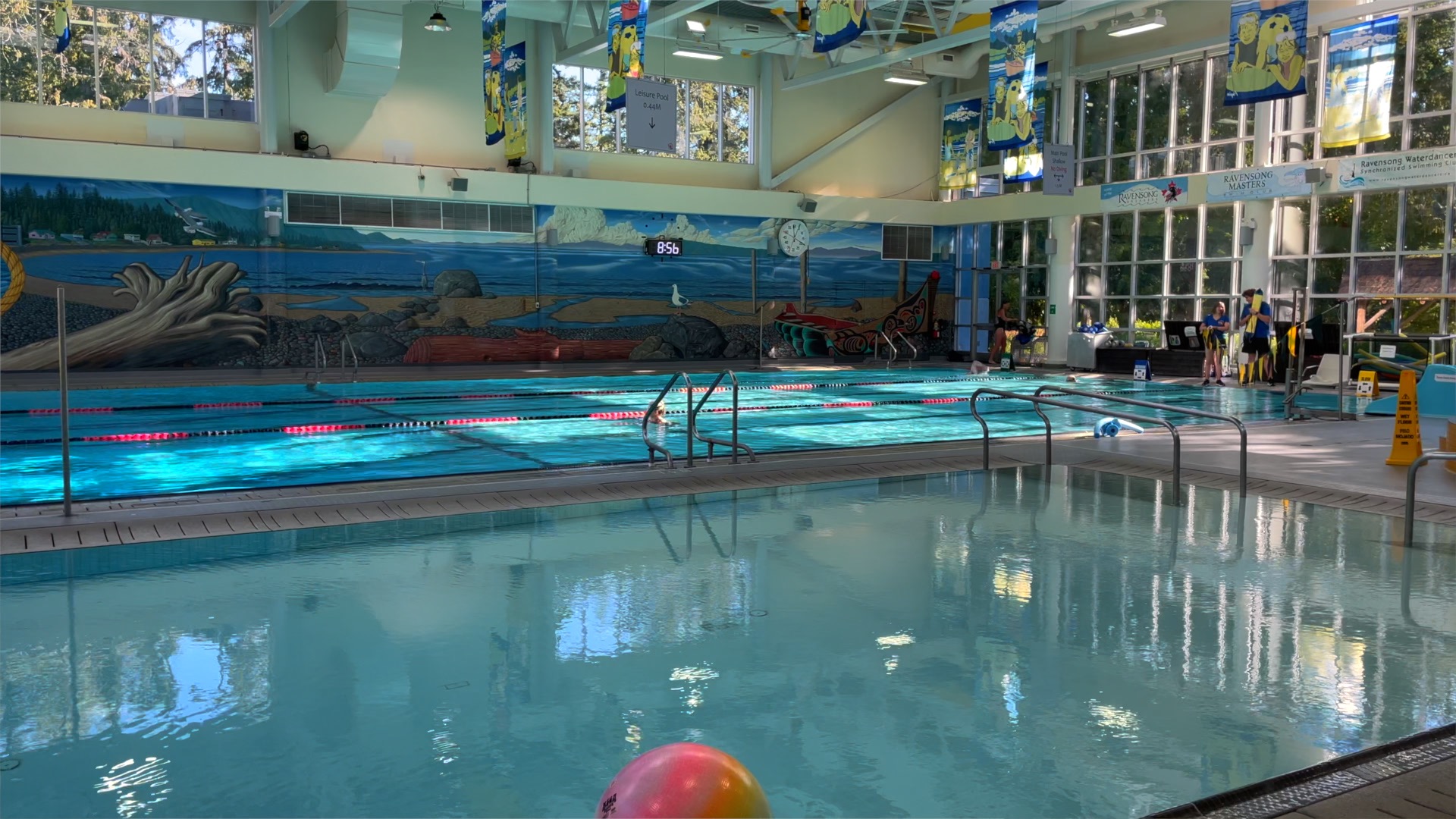 The Qualicum Beach Civic Centre has many activities for the young and old and is surrounded by a beautiful community park. Ravensong Aquatic Centre is an exceptional facility in the heart of Qualicum Beach. It offers many activities and classes to keep residents active and engaging in many local events throughout the year. Qualicum Off Leash Dog Park is a great place to visit with your K9 as it's a fenced off-leash dog park with many friendly pups to interact with. There are very accessible walking trails that lead you through shady trees in a beautiful forest surrounding the community park.