John Schlitz Construction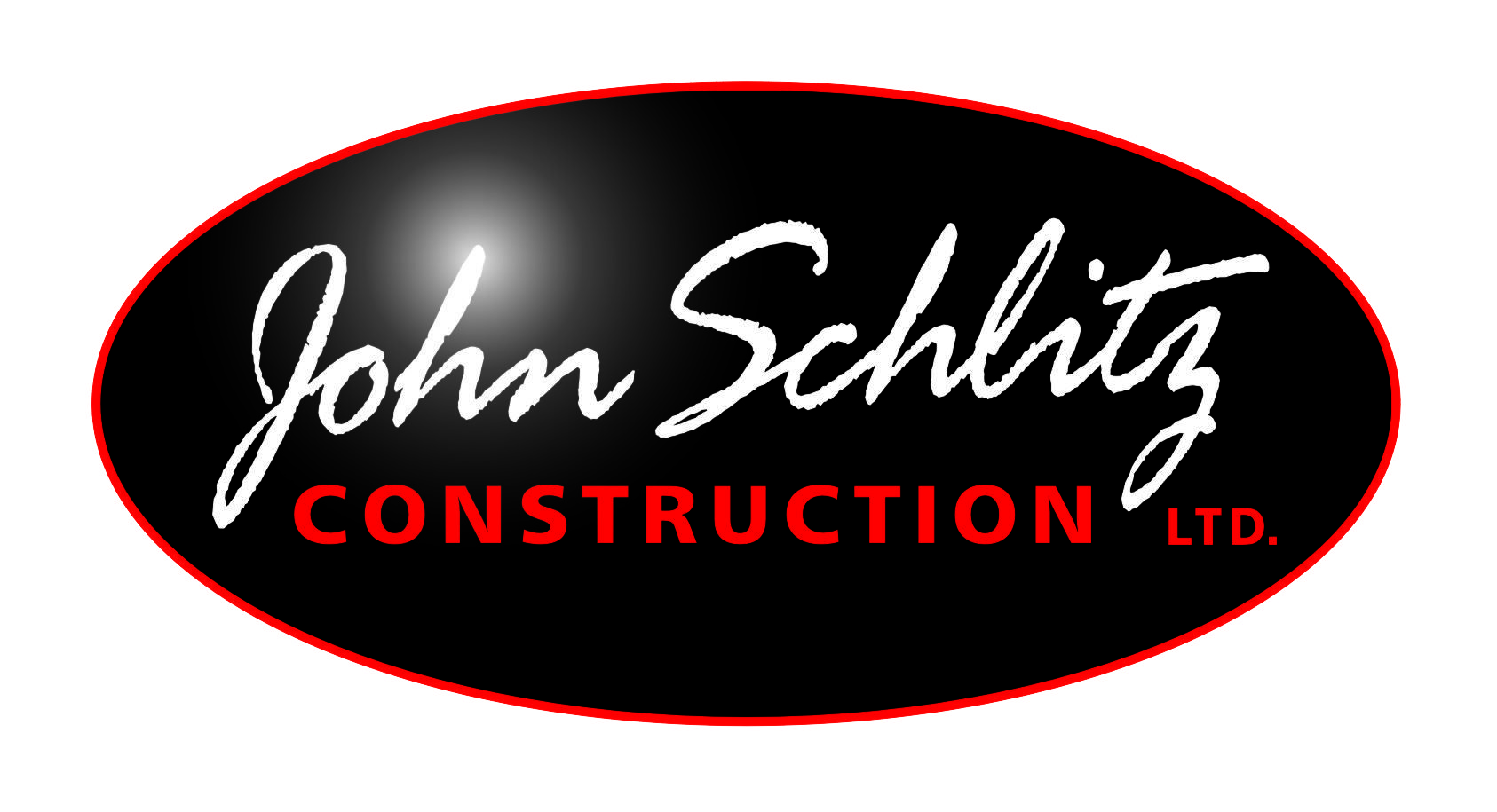 Are you looking for a spacious five-bedroom, three-bathroom home with an income-producing legal suite, or a quaint single-story rancher for retirement? John Schlitz Construction Ltd. has multiple current homes and upcoming developments in both Nanaimo (Nanaimo Regional District) and Ladysmith (Cowichan Valley Regional District).
John Schlitz Construction Ltd. (JSC) is based in Nanaimo B.C. on beautiful Vancouver Island. Focused on building quality single-family homes, JSC designs and constructs modern west-coast contemporary houses with professionally landscaped yards that are completely move-in ready.
Fully licensed and registered with the New Home Warranty Program under the B.C. Homeowners Protection Act, John Schlitz Construction Ltd. has been building homes on mid-Vancouver Island for over 50 years. Working as a family, passing knowledge from father to son for three-generations, your family will be safe and happy for years to come knowing that you've bought a quality home from these builders.
Considered one of the most desirable places to live in Canada, Central Vancouver Island has seen a steady increase in residence over the last 20 years. Its a combination of factors driving this ongoing trend. Temperate weather, the ocean, ancient rain-forests, and the fact that you can still buy a beautiful new construction home for just over $500,000.
Most people are six months to two years away from making a purchasing decision in regards to buying a new house. Learning about what's important to you in regards to location, size, and finishings can help you plan for your future home. Review our current listing below, and get a sneak peek at our upcoming projects due to complete in the coming months.
HOME FEATURES
Window Coverings
After buying a home, enjoying your privacy can't start until you have window coverings. That's why we include blind and screens for all windows, so you can start enjoying your home as soon as possible.
Full Landscaping
Landscaping is as essential as a perfectly finished home interior. We want you to enjoy both the inside and outside spaces from possession day. That's why we make sure the yard looks perfect!
All Appliances
Finding the right appliances is not difficult. But, installing them into your new home without damage is always an issue. That's is why we include a full appliance package with all of our quality built homes.
Alarm Systems
Our homes are in safe, family-oriented communities and securely built. But having the peace of mind knowing that an alarm system is included in your home purchase is the icing on the cake.
ABOUT THE BUILDER
I started my company in 1994. I started construction with Departure Bay Construction in 1991, building residential and commercial construction out of high school. In 1993 I worked full time for my Dad's company, DG Schlitz Construction and Crane Service, working heavy-duty commercial installation and demolition in the sawmill/pulp mill sector. As both began to slow down, I decided to go on my own. First doing renovations/ decks / fences. I would do any job that paid the bills. As years passed, I worked other opportunities as they presented themselves, and I found myself back into the residential Home Framing again.
Since 2000, We have been building family homes for many years in the mid-island area. "We are not a Fast building crew. We Are a steady, consistent Building crew". We are proud of our finished product. Our small team means better quality control. I let my product speak for its self. Over the years, we have had many folks comment on our homes. We keep working and doing our best to keep our buyers happy.
"Having a warranty on your new home is one thing, but It's the builder who stands behind his product and principles that is most important. I tell people when buying our homes. If you like me, then you should buy the house. If you don't, you Should probably keep looking. I'm going to be the guy doing the repairs if required, not the warranty guys."

-John Schlitz
Contact Your New Construction Real Estate Agent