Scott Lissa
REALTOR®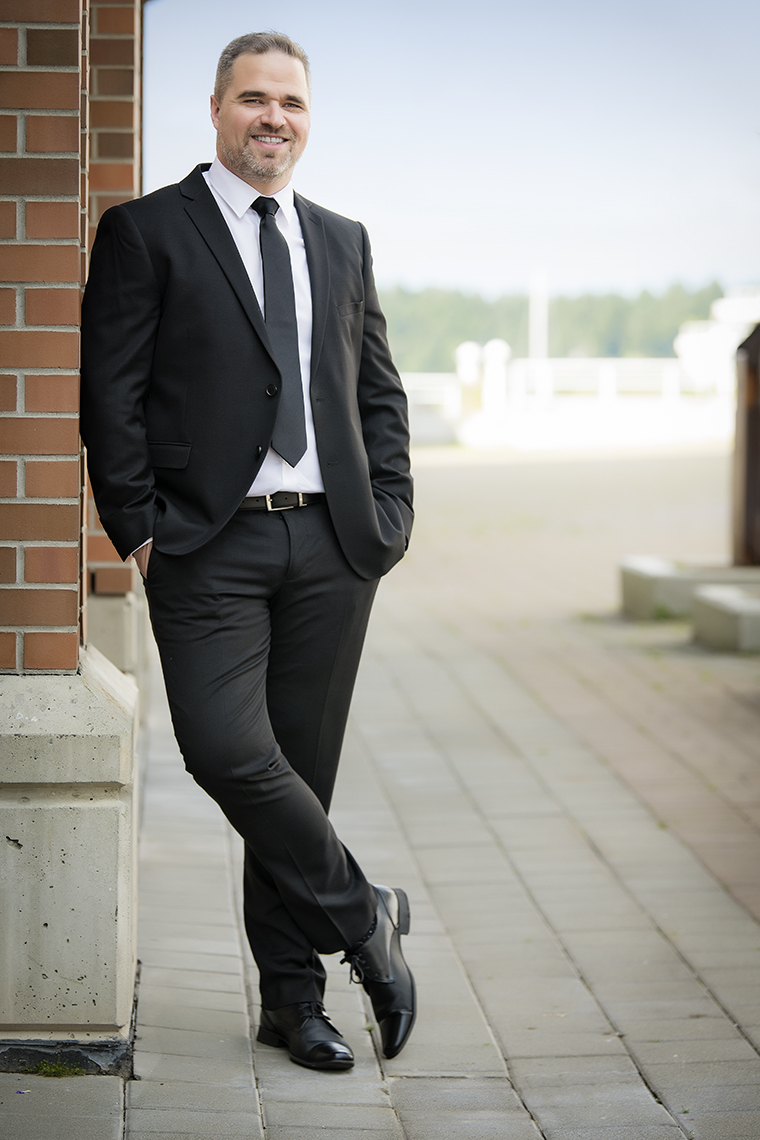 No matter what anyone says, buying and selling real estate should be fun. This process will always be the best when you work with a professional Realtor that can guide you through the process. There are many things that both sellers and buyers need to be aware of to ensure a smooth real estate transaction. It's life-changing for both seasoned investors and first-time home buyers, and it's my purpose to make sure it's a positive experience.
When working with sellers to list their property, I tell them the following: "When you sign a listings contract, it's my job to market your home. It's your job to decide to sell." My job is to find qualified buyers through advertising, network marketing, and word of mouth. Once these buyers present an offer on your home, I advise you on the contract's form and function, and you decide who, when, and how much your property will sell.
There are many different types of homebuyers that need specialized attention when considering purchasing real estate. Relocation, downsizing, first-time home buyers, and investors all have specific needs which need to be addressed. An essential requirement is constant communication, as missing an opportunity is nothing more frustrating. That's why I ensure I'll be available morning, noon and night to send you listings, visit homes on your behalf, and show you homes as soon as they come on the market.
When working with buyers or sellers, explaining the professional duties I'm bound to provide beyond marketing services for the seller and contract negotiations for buyers is essential. When I represent you as my client, I provide you with agency. Agency means that I have a fiduciary duty to ensure to meet the following requirements:
Complete Loyalty: I will only work in your best interest, follow your legal instructions, and ensure I'm always available to advise you day or night.
Full Disclosure: I will disclose material facts about homes, the real estate market, buyers and sellers that I'm aware of to you without delay.
Confidentiality: I will keep all of our conversations confidential and not disclose anything about you without receiving your express permission. Anything we discuss will be kept private and will remain that way forever.
Avoid Conflicts: I will notify you of previous clients I've worked with, which conflicts with my ability to provide you with my complete loyalty and fully disclose any material facts that would affect your decisions.
*Any information you provide is confidential and will never be shared with any third parties without your consent.
Why I Relocated to Nanaimo
The weather is mild, it rarely snows, and if it does snow, it doesn't stay for very long. I would argue that Vancouver Island is the most beautiful place in Canada. The walking trails are too numerous, and the dog parks vary from old-growth forests to beachfront walks in the sand. Two of my favourite places to walk my dogs are Invermere Beach and Linley Valley park. I hope to see you, your family and your pets out enjoying the natural wonders of Nanaimo and the surrounding areas on Vancouver Island.
I have two smaller dogs that fit my lifestyle perfectly. The first is Porter, a Boston Terrier crossed with a Pug often mistaken for a Boxer puppy. He's pretty athletic and a fast learner. The Second is named Gus Gus, after the chubby mouse in the Disney Cinderella movie, released in 1950. Gus Gus is a French Bulldog with a little bit of Boston terrier. He's pretty lovable but not the most intelligent at the best of times.
I've lived in British Columbia most of my life, which began in the Kootenays. I was born in Nelson into a large Italian family that immigrated to Canada two generations ago. When I was pretty young, I moved to Invermere B.C., a wonderful resort town in the East Kootenays. In Invermere, I was raised to love camping, hiking, skiing, snowmobiling, wakeboarding and all the other activities that we're blessed to have in British Columbia. I attended K-12th Grade in Invermere, graduating at the turn of the millennium.
I moved to Nanaimo in 2009 to Attend Vancouver Island University, where I obtained a second degree in Digital Communications. After living on the Island for four years, I found that I could not leave such a beautiful place with many fantastic people. The Central Island allows me to pursue a rich work-life balance and avoid the long winters for which Canada is known.