WALK-ON WATERFRONT
Search Nanaimo Oceanfront Real Estate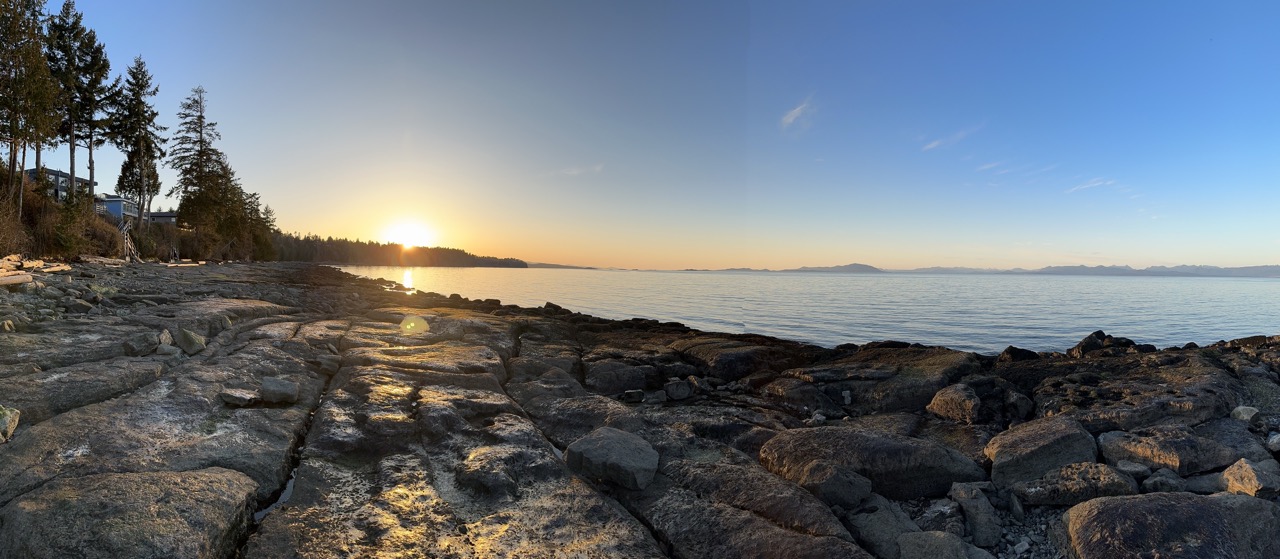 Nanaimo and the surrounding communities along the East Coast of Vancouver Island have many waterfront homes for sale. These are some of Canada's most desirable oceanfront properties due to the temperate climate, natural beauty, and calm waters that the Strait of Georgia is known for. Nanaimo has both walk-on and high-bank waterfront properties, the walk-on waterfront being the most expensive.
Browse the latest oceanfront homes on Central Vancouver Island to find the perfect island home. These listings are updated daily with the latest homes for sale in Nanaimo and the surrounding areas. If you're looking for something unique, please contact us to assist you with your search.
Browse Waterfront Homes
October 4, 2023
$2,200,000
Med. List Price
Nanaimo Oceanfront Property Information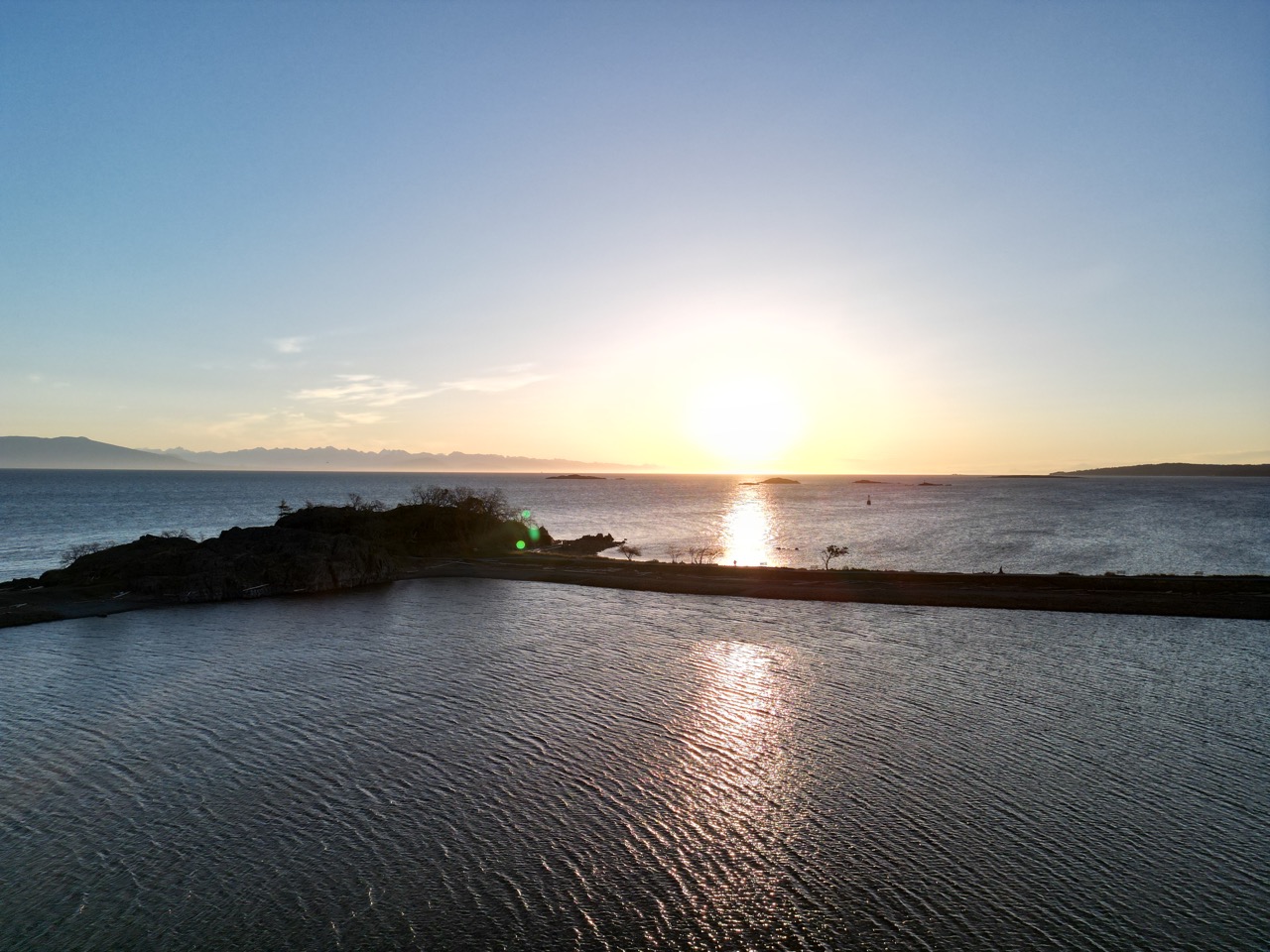 The East coast of Vancouver Island has the most beautiful sunrises in Canada. Rising over the coastal mountains on the mainland, the strait of Georgia's calm waters and gulf islands in the distance, this morning's view is worth its weight in gold. It's no wonder people come here year after year to own a piece of paradise. However, there are some things you need to consider when looking for your dream home.
The first is water access. There are two options, high bank waterfront and walk-on waterfront. Nanaimo primary has a high bank waterfront though a few exceptions exist. A high bank waterfront gives you a better view, protects you from colder winds during winter, costs less, and avoids the issues of flooding due to storm surges. The downside to a high bank waterfront is difficulty accessing your beach and potential erosion undermining the land on which your home is built.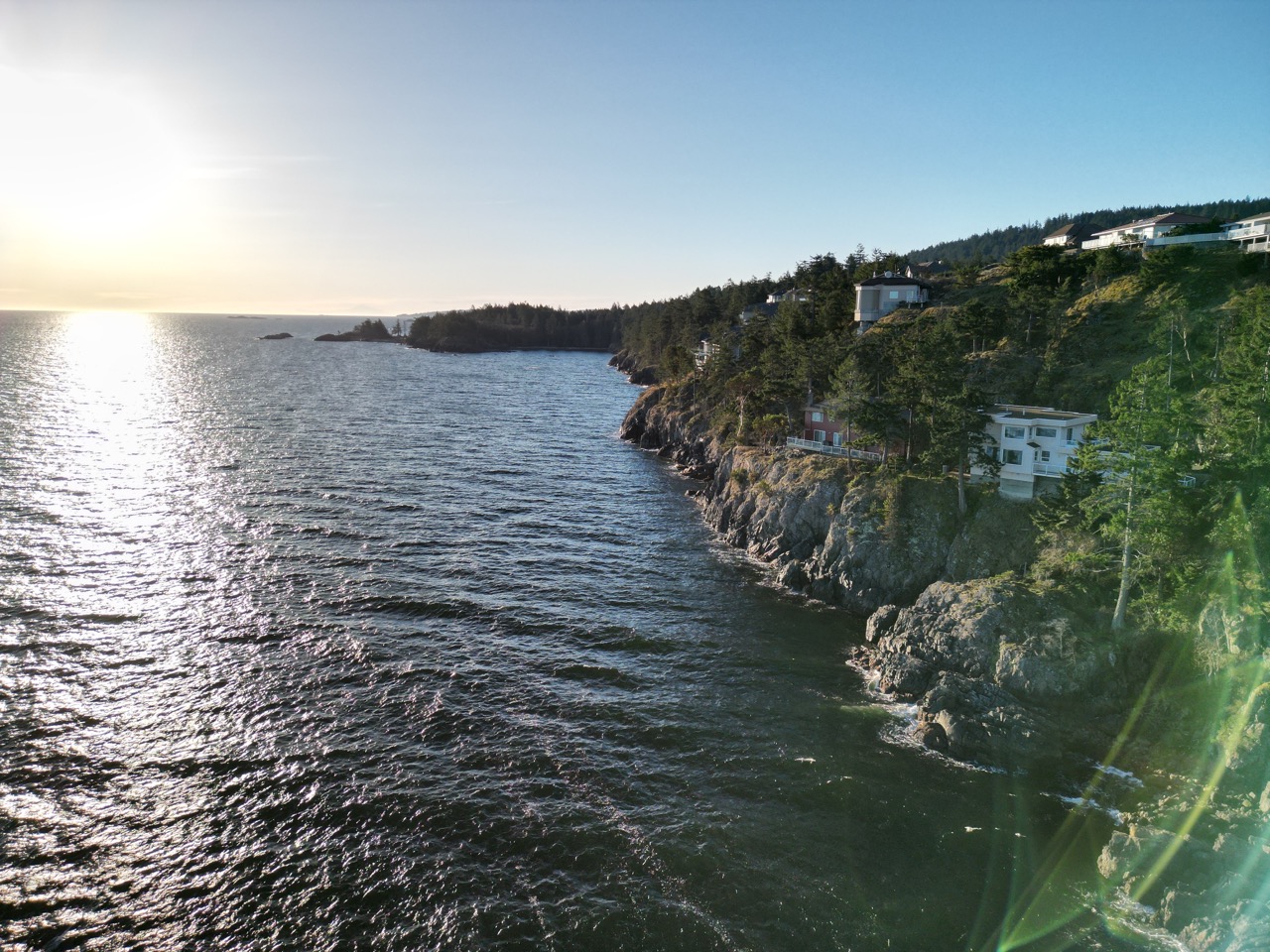 Walk-on waterfront homes are the most expensive of the two. Having direct access to your beach is something few experience in a lifetime. Pulling your kayak into the water to paddle in the calm waters or watch sea life right from your front window makes you feel at one with nature. However, the downside of a walk-on waterfront is the concern that storm surges can flood your home, insurance costs can be considerable, property taxes are likely higher, and beachgoers are walking onto your property looking to share your views.
Apart from water access, it would be best if you considered what beach type you want to access. Rocky beaches are going to be the standard for most of Nanaimo. However, North Nanaimo has some of the most expansive sandy beaches that are amazing to explore. If you're looking for sandy waterfront homes, go to Qualicum Beach. This fantastic community has some of the most beautiful beaches on the east coast of Vancouver Island.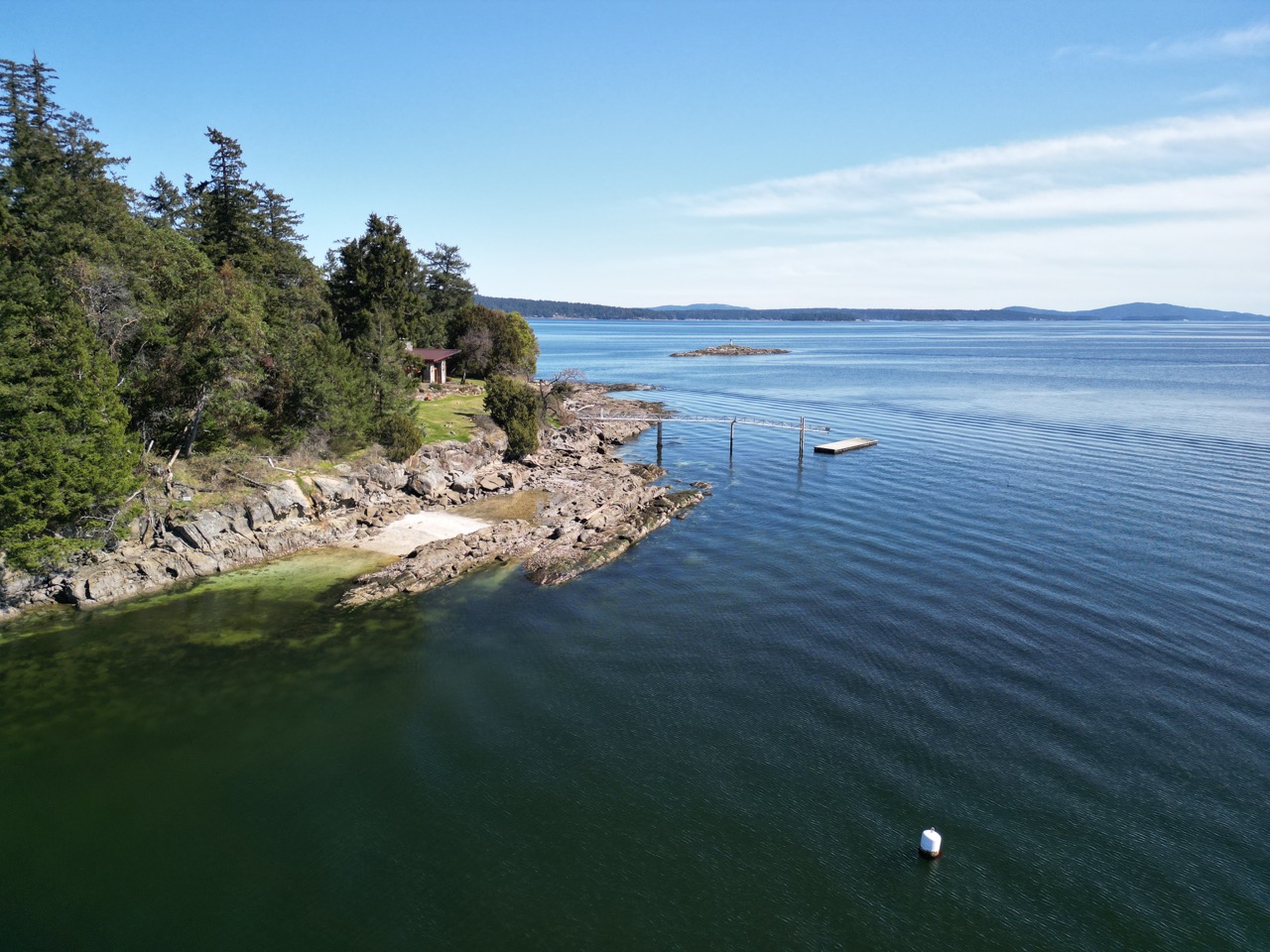 Property Access is another primary consideration when choosing the perfect island home. Due to the geology of Vancouver Island, areas near the ocean are steep and forbidding. To get the ideal setting for a home, builders need to create perilous driveways that are intimidating to most drivers. Steep driveways always affect the demand for a waterfront home and can significantly diminish its value.
Maintenance needs to be considered when looking at a waterfront property. The humid air can cause wood to swell and deteriorate. Metals can corrode. And seals on windows can quickly degrade due to consistent sunlight. Due to this, many exterior components could need replacement sooner than a home setback from the ocean protected from the seas. These costs are some of the highest in siding, windows, and roofing and must be budgeted for if buying an older home.
The final thing to consider is boat access. Many people choose to live on oceanfront properties and want to moor their boats in front. This must be confirmed before considering a purchase, as the government may have contested usage rights for the shoreline. If you need to keep your boat at a marina, there are many great choices in French Creek, Nanoose, Nanaimo, and Laysmith.