Nanaimo Homebuyer
Information and Resources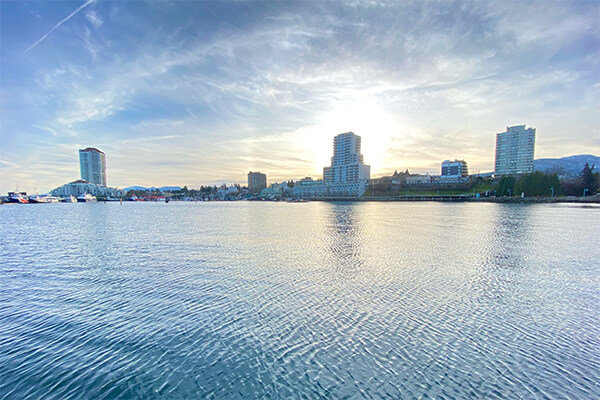 Finding the perfect home in Nanaimo is easy if you have all the right tools and information to assist you in your search. Real estate prices have risen across all Nanaimo communities due to the high demand from locals and people relocating, competing for the perfect house, condo or land.
If you're an investor, retiree, looking for the perfect family home, or a first-time homebuyer, we are here to help you. In 2022 real estate is projected to increase, with single-detached homes being the most popular among buyers. Below you'll find the latest average sale prices for detached houses, townhomes, condos, and land in Nanaimo.
2022 Average Nanaimo Home Price
Houses increased by 19% since 2021.
$925,000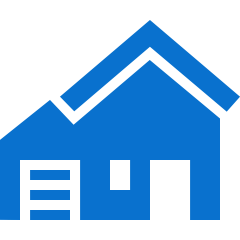 Condos increased by 13% since 2021.
$489,500

Townhomes increased by 12% since 2021
$635,900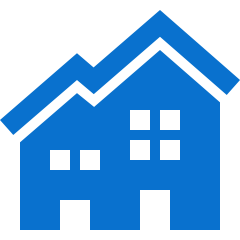 Land increased by 11% since 2021.
$505,000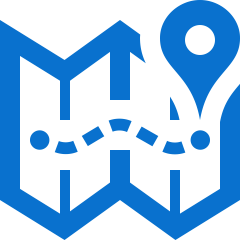 Buying real estate in Nanaimo starts with educating yourself on what's currently occurring in the market. Things are happening fast, and homes are selling even quicker. We are always here to answer questions, but we can provide you with the tools if you want to begin researching yourself. Below you can search real estate by communities, find homes based on school catchment areas, learn about relocating to Nanaimo, and much more.
Search Tools
Start Searching
This website is updated every fifteen minutes with the latest listings on Central Vancouver Island, so feel free to research the current listings available in Nanaimo and Vancouver Island from the comfort of your home or from your cell phone. There are many new single-family homes, townhouses, and condos added to the website every day, don't miss the opportunity to buy your dream home.
Market Reports
We provide our home buyers with the latest real estate statistics every month to ensure they're prepared to make an informed decision when purchasing a home in Nanaimo. See the latest market statistics, trends, and perspectives on real estate sales with videos and graphs giving you an inside edge when considering purchasing a detached home, condo, or plot of land. You can subscribe to our Market update below.
Buyer Directory
There are many professionals you need to rely on, beyond your Realtor, when buying real estate. Knowing who to call when trying to make an informed decision is easy when you have access to a real estate business directory. Find home inspectors, notaries, plumbers, cleaners, and everyone else you could need when completing a home purchase. If you need any questions, don't hesitate to contact us.
Community Guides
Our Nanaimo community guide with the latest homes, neighbourhood sales statistics, elementary school information, and much more. Different Nanaimo areas have various benefits depending on what you're looking for as a homebuyer. If you're looking for an ocean view, a peaceful rainforest, or a sprawling acreage with creeks and lakes, Nanaimo has what you're looking for in your next home.
Our Guarantee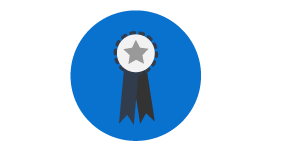 Working with a licensed REALTOR® offers you many protections as a homebuyer in British Columbia. Review the buyer's guarantee page to discover why the vast majority of the public choose to have the best representation when considering investing in B.C. Real Estate.
Make sure you understand your rights as a represented and an unrepresented party when considering buying or selling your home. We're here to understand your needs and represent your interests.
Mortgage Calculator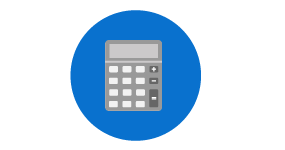 Try our mortgage calculator and get a rough estimate of what your home payments will be. Being aware of the current mortgage stress test that is required for all homebuyers in Canada can help you budget when searching for a mortgage to purchase a home or condo.
If you're looking to speak with a Home Loan Specialist, please let us know and we can refer you to a qualified Mortgage Broker, located locally, on Vancouver Island. It's always best to get pre-qualified before searching.
International Buyers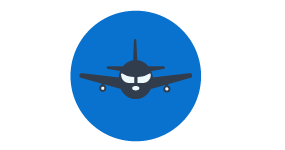 Canada, British Columbia especially, is a remarkably inclusive country and respects all people and culture of the world. Over forty-thousand people immigrated to British Columbia in 2017 as it's a multicultural mecca that is welcoming to people from all walks of life.
It's difficult moving to a new country and we want to help you get started. Be sure to review the resources on our foreign buyer's page to understand your rights as a potential Canadian citizen looking to buy real estate.
Contact Us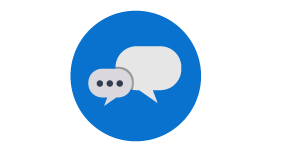 Please contact us with any questions you may have in regards to purchasing real estate in Nanaimo or on Vancouver Island. Being well informed and adequately represented should be your first step before considering purchasing a new home or condo.
Whether you have a simple question, an interest in a property, or want to more about the changing real estate market, feel free to contact us today for a consultation, it's always free and there is no commitment!