Sunset & Sea Lions | Beachcomber Park
Posted by Scott Lissa on Tuesday, May 31, 2022 at 2:12 PM
By Scott Lissa / May 31, 2022
Comment
Beachcomber Regional Park, Nanoose, B.C.
How to get here
Found at the tip of a small peninsula on the coast of Nanoose Bay, the Beachcomber Community is a hidden gem known to few. This area is accessed off of Marina Way by way of Claudet Rd. After following the peaceful country road overgrown with trees, you'll arrive at the Beachcomber Community of Nanoose Bay.
Highlights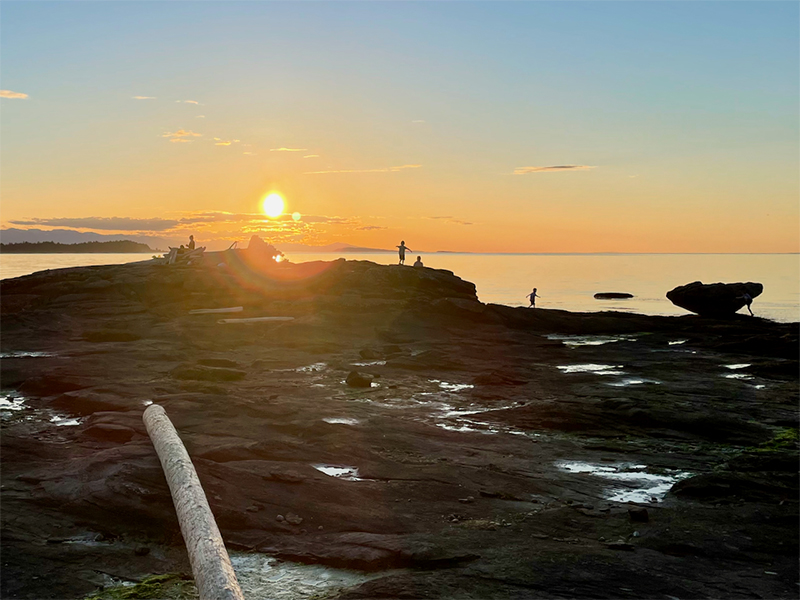 Beachcomber is a quiet, tight-knit community with most residents knowing one another. Everyone takes long strolls along Marina Drive throughout the day and chats with each other as they pass by. Ensure you drive very slow as you arrive in this neighbourhood as the roads are primarily used by pedestrians and cyclists enjoying the refreshing ocean air.
Boatowners and fishermen will love this area due to its proximity to the ocean and calm waters. There's an excellent marina in the area called Sunshine Beach Marina if you wish to look into leasing a boat slip. The seas around Beachcomber are filled with fish and crab. Make sure to keep your fishing license handy when trolling these waters.
This is a dog lovers' paradise as many homeowners in the Beachcomber Community have a furry friend. You can walk your pet year-round due to the lack of snow as long as they don' mind rain in the winter months.
Photographers and Influencers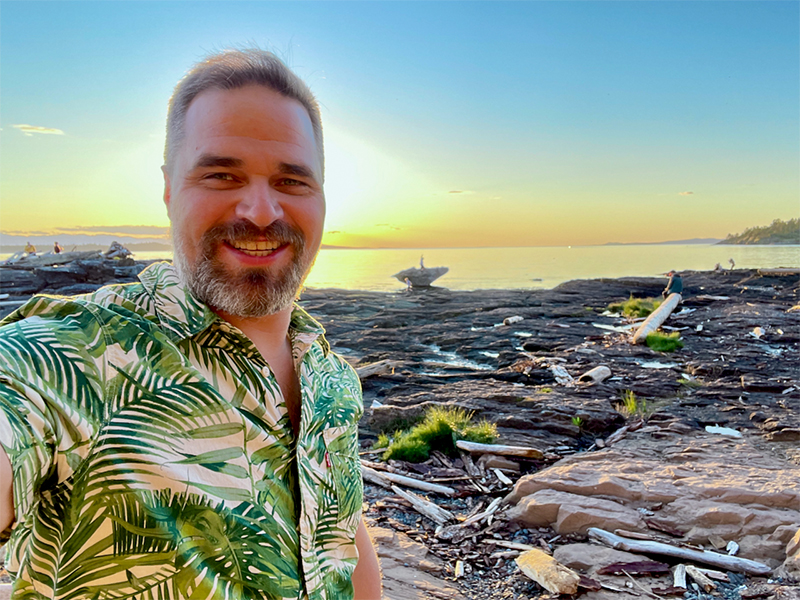 Beachcomber Regional is very popular with local photographers looking for a breathtaking setting to capture clients' photos. Engagement photos, family portraits, and anniversary pictures are ubiquitous at this park due to the stunning backdrops.
You don't need a professional photographer to get an amazing photo when visiting Beachcomber. If you're looking for a quick selfie, stop by this park between 7:00 pm and 9:00 pm, and you'll be greatly rewarded. Please don't judge my selfie too harshly!!!
Real Estate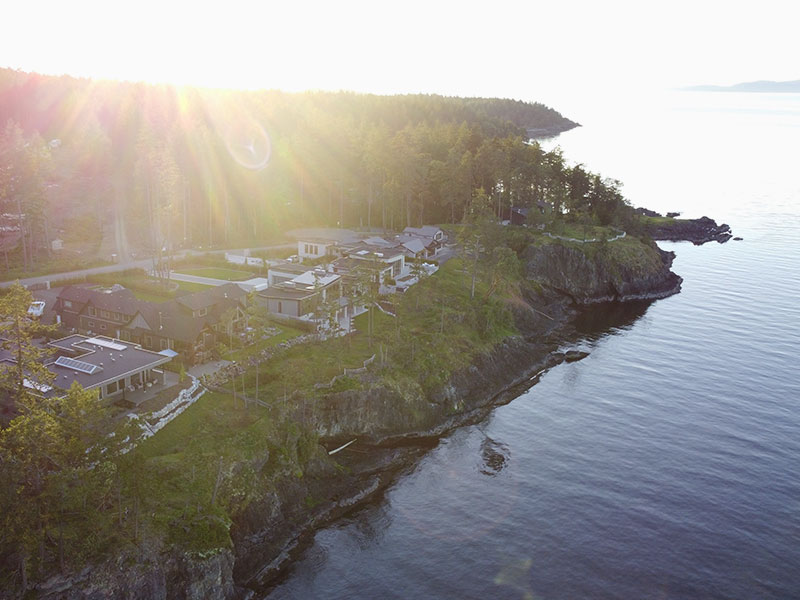 Nanoose is an affluent area of Vancouver Island, popular among retirees and couples without children. Most homes for sale are rarely below one million dollars. However, some exceptions exist and require renovations. Below you'll find the latest homes for sale in Nanoose.
The vast majority of homes for sale in this area of Nanoose are considered luxury houses and are priced as such. These homes can be seen overhanging the rocky shorelines of Nanoose Bay with unobstructed views of the ocean. Wildlife such as orcas is common to see passing through these waters throughout the year.