Nanaimo short term rentals and regulations
Posted by Scott Lissa on Wednesday, September 21, 2022 at 9:12 AM
By Scott Lissa / September 21, 2022
Comment
Short-Term Rental Investments
Vancouver Island Air BnB Regulations
Vancouver Island is a tourism hotspot in British Columbia, with millions of visitors every year flocking to the island. People come here for the hiking, beaches, and all the other unique activities we're famous for. Due to this, many people book their stay via services such as Airbnb and VRBO due to the ease of use and flexibility with spaces that range from a room to packed houses.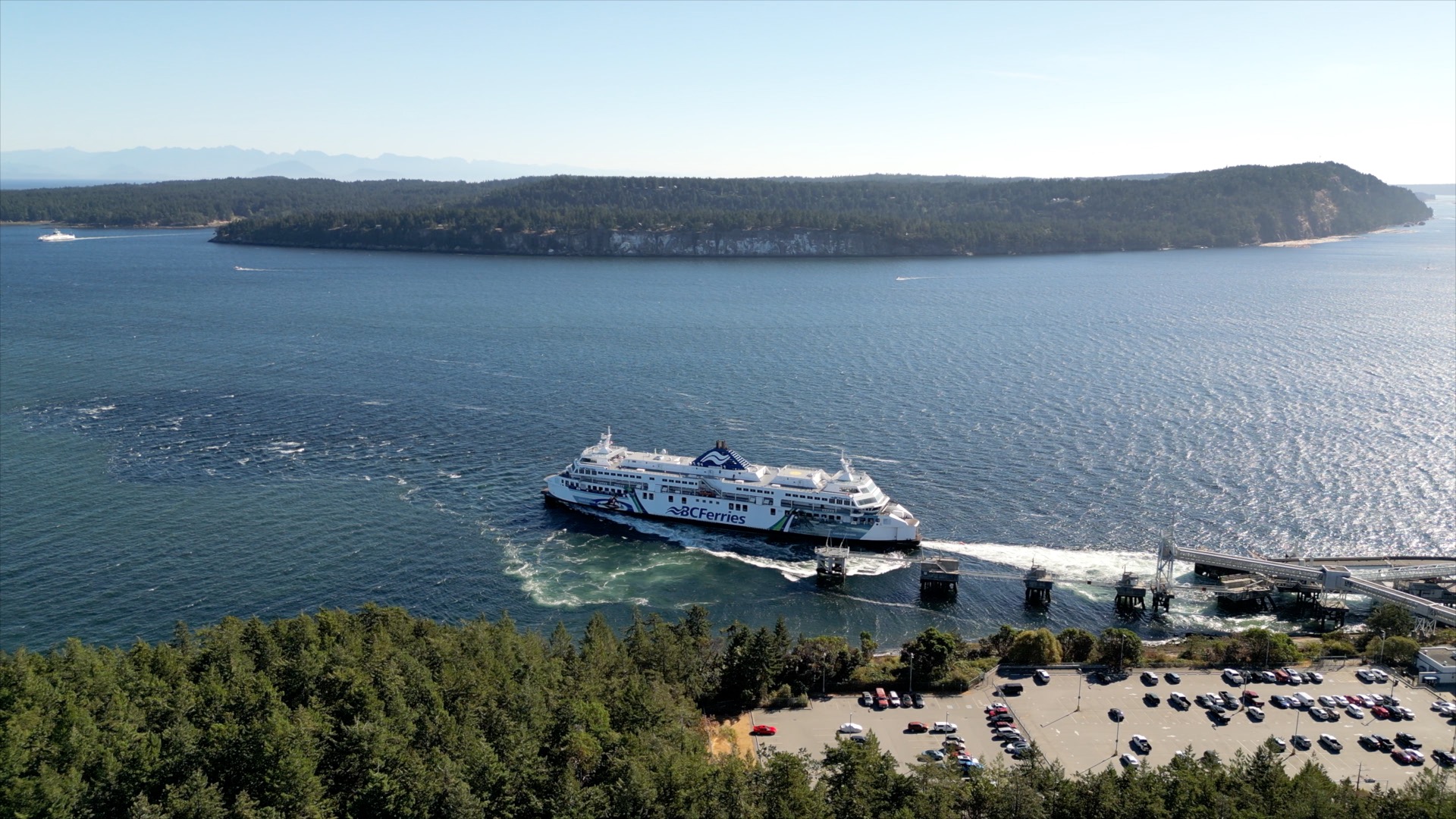 These are called short-term rentals. These are defined by anything you rent out for less than 30 days. Depending on your offering, they can garner anywhere from $100 to $1000s a night.
These rentals are not without controversy. Due to the popularity of these types of investment properties, fewer long-term rentals are now available. This has decreased the supply of long-term rentals, which has increased the overall cost of rentals and has affected people from all walks of life.
In light of this, the City of Nanaimo has started to regulate short-term rentals in 2022. The City has enacted bylaws that handle these types of investments. For a quick overview of the rules, the city created the short-term rental operator's guidebook, which I've linked below. But here's a summary of the things you'll need to run an Airbnb.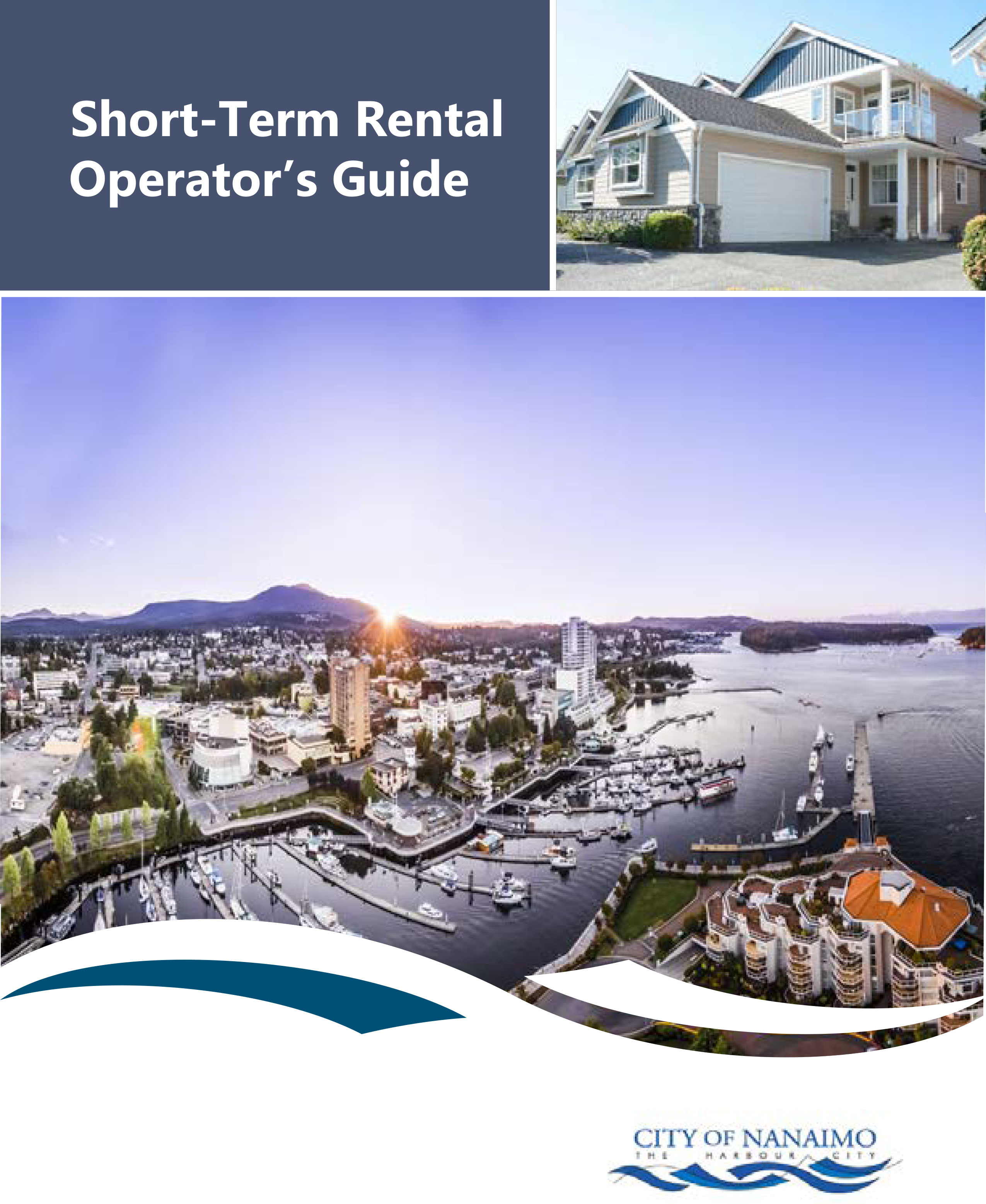 First, Please note that an entire house or condo can be rented for up to 4 months while you are away as long as it's your primary residence and you live in the house/condo for at least eight months. Make sure you fill out this application form to help understand these city by-laws.
If you're renting a secondary suite, it needs to be a suite constructed with a building permit. Otherwise, it's not eligible for a short-term rental. So if you're buying a home with a suite, make sure it's a legal suite. And if you're planning on using a condo of strata property, make sure you read the strata bylaws to ensure you're allowed.
Second, You'll need to obtain a business license, much like you would run a bead and breakfast. These cost $165/year currently and need to be renewed yearly. Please check out the links below if you want to review the application form.
Third, you need to ensure adequate off-street parking at the short-term rental for guest parking. To calculate this, the city of Nanaimo has created a table that breaks down the number of guests and corresponding parking spaces required.
Make sure you understand the rules before investing in a property you plan to operate with short-term rentals. If you're considering renting your property long-term, I suggest you check out the Nanaimo Rental groups on Facebook. This is the best resource for Owners and Tenants looking to meet up and real their properties long term. If you'd like to learn more about these groups, please comment down below, and we'll get you connected.