Jacks Point Biggs Park - Duke Point Ferry
Posted by Scott Lissa on Saturday, September 10, 2022 at 11:49 AM
By Scott Lissa / September 10, 2022
Comment
Jack Point Biggs Park
Petroglyphs, Wildlife, & Stunning Sunsets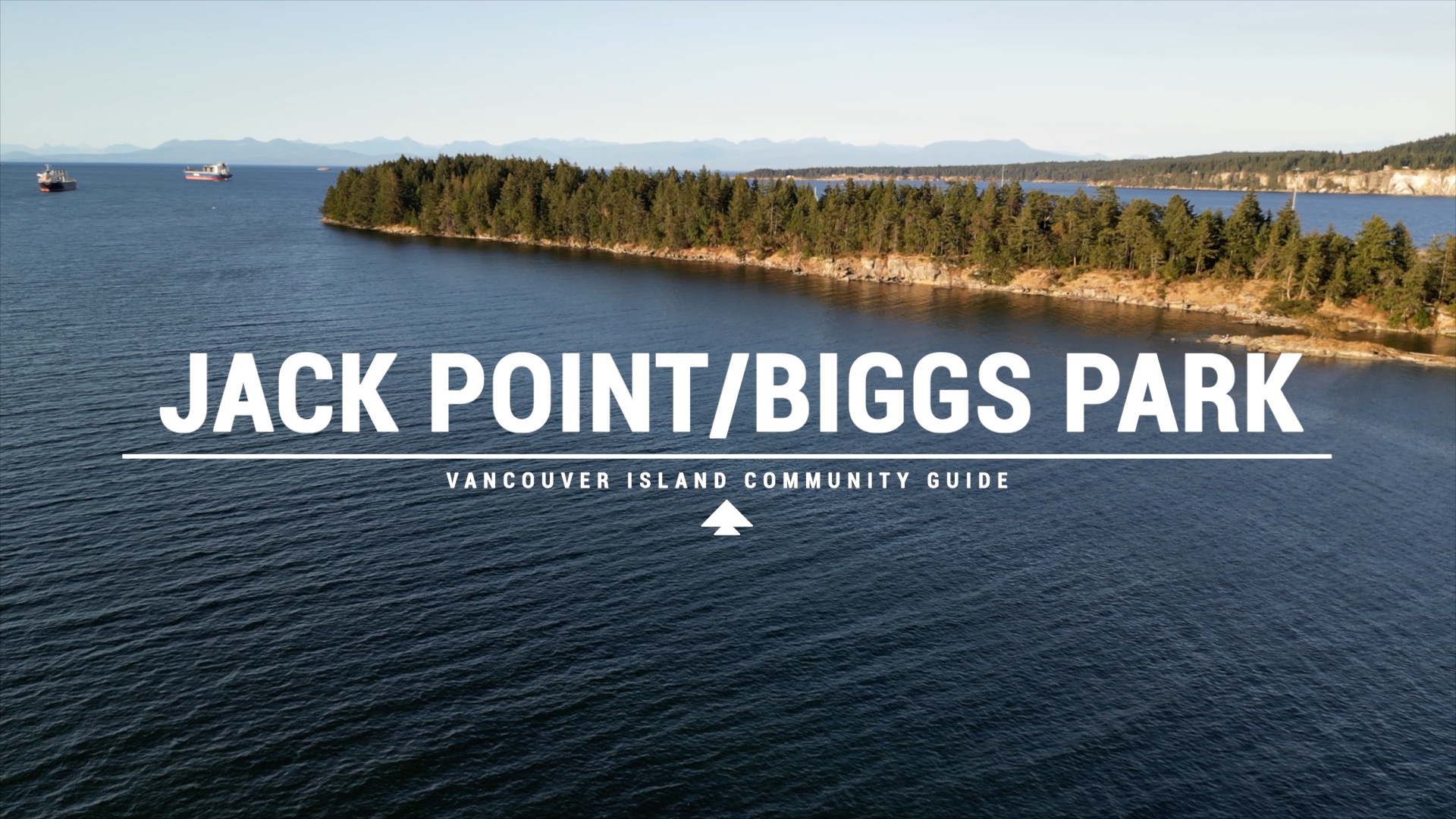 Found in the South of Nanaimo, this fantastic Park has stone carvings, sandstone formations, and the best sunsets in all of Nanaimo. The 32-acre Park is Named after a farmer that lived here until he died in 1905. Jack Doholt resided here for 40 years when this was not a peninsula but an island. Now it's where the terminal for the Duke Point Ferry arrives and a stunning park.
To get To this Park, Take the Duke Point Highway to the turn-off and take Jackson Road to the Parking Lot at the end of the Road. Grab your camera and a bottle of water and head through the tunnel that leads you under the highway. On the other side, you'll find the Trailhead. It's roughly 5 KM round trip, so wear good shoes. If you have accessibility issues, the first couple hundred meters are level, but stairs will eventually impede you.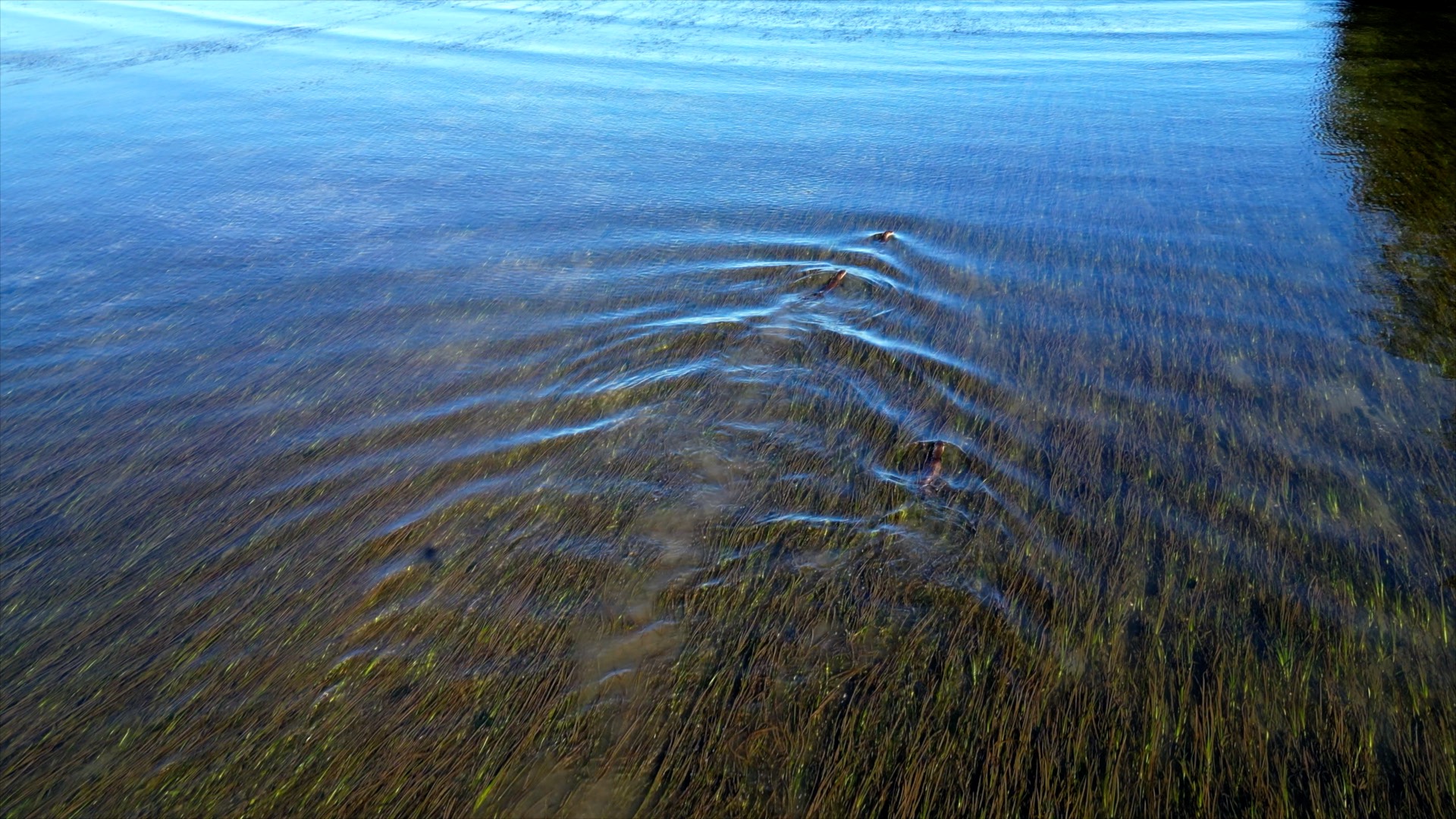 Wildlife abounds all around this stunning Park. Many birds of prey nest in the trees here to hunt in the adjacent Nanaimo Estuary. Many other birds love to chase the waters at low tide, where the estuary meets the sea. This is a diverse habitat with lots of sea life, including Otters and orcas in the deeper waters.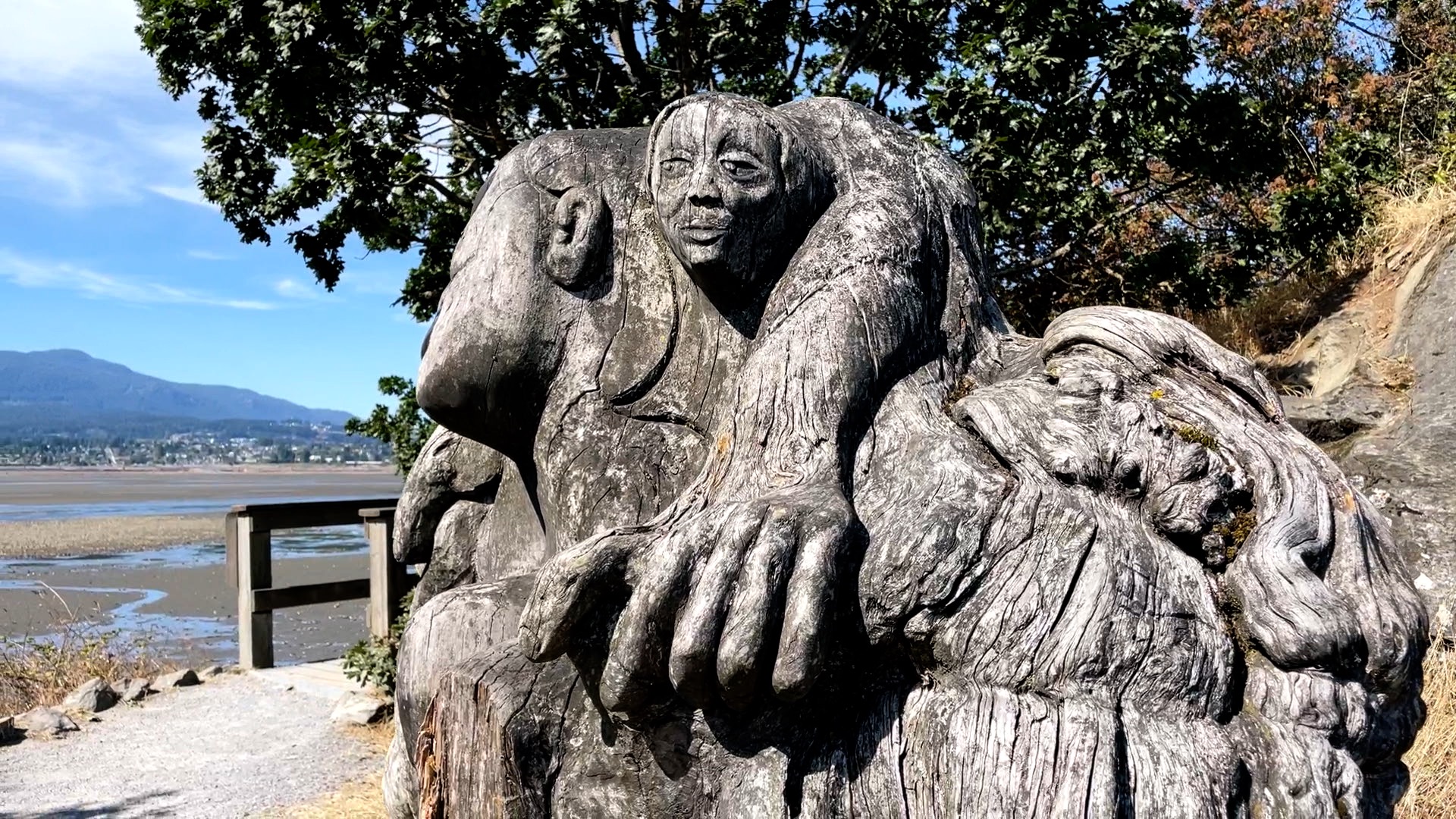 Carvings Are found throughout the Park though I can say who carved them. I've discovered a seawolf that looks similar to the ones found in Petroglyph park. You can see multiple faces and animals hidden along the sandstone cliffs. Bliss is a yellow cedar wood carving that was donated to the city Created by the late Dick J. VanderEyk. A self-taught wood carver that was born in the Netherlands and had lived on the island for a time of two.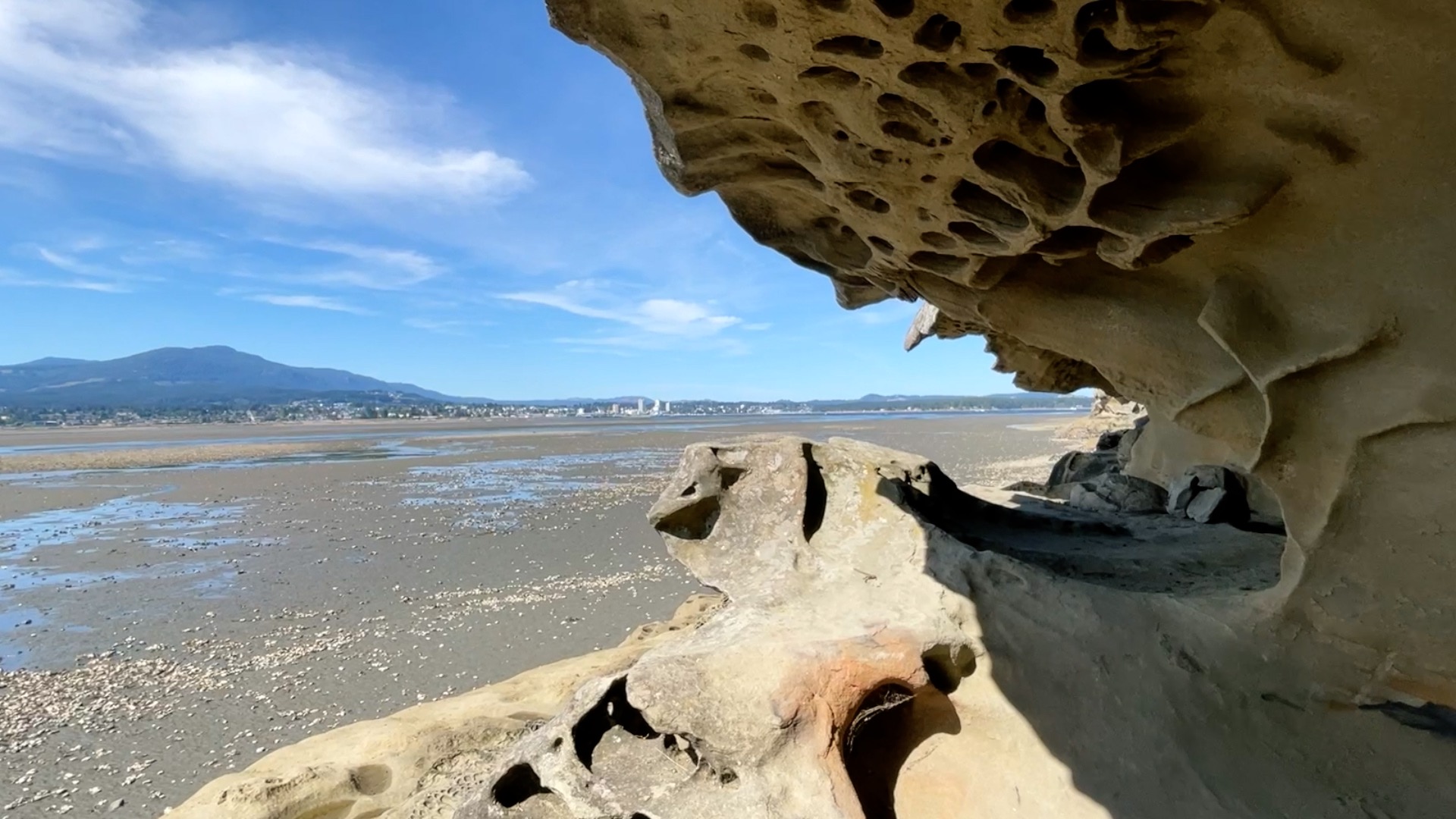 The Sand Stone Formations and caves carved out along the shoreline are something to behold. At low tide, there are multiple bays to explore. When exploring the rocks, be careful of the barnacles as they are very sharp! The honeycomb patterns are almost alien, but I can assure you there are entirely natural. Carve over hundreds of years from the relentless tides; these features are fantastic to explore on a warm sunny day.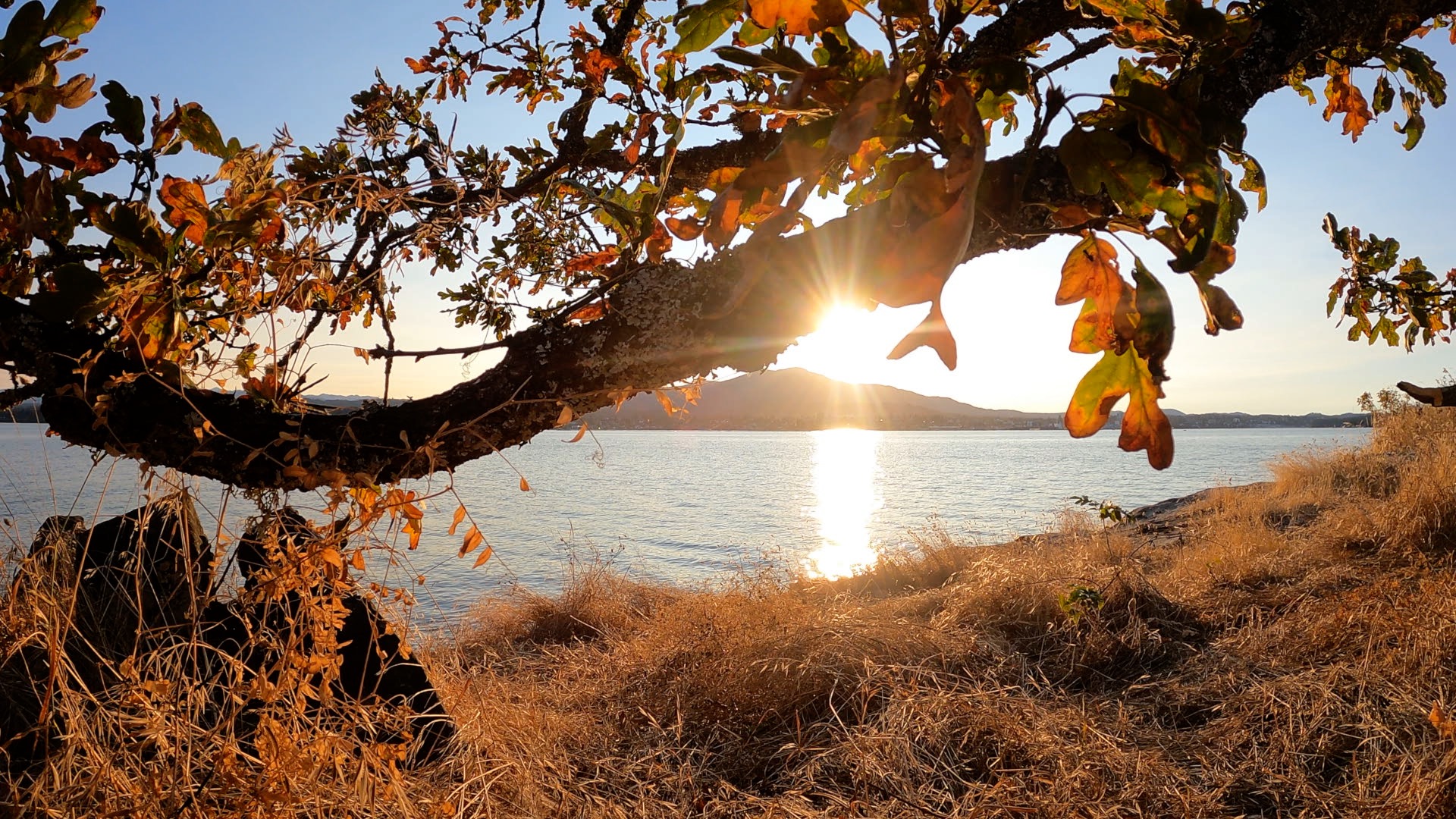 Jacks point/Biggs park is on the west side of the duke point peninsula overlooking the Nanaimo Harbour in the distance. The sunsets over the mountains behind Nanaimo are spectacular. There are many hidden benches to sit on and watch the setting sun with a loved one during the warmer month on Vancouver Island.