Discover Bowen Park - Why I Live in Nanaimo
Posted by Scott Lissa on Saturday, October 13, 2018 at 10:31 AM
By Scott Lissa / October 13, 2018
1 Comment
Discover Bowen Park
Dozens of activities in one location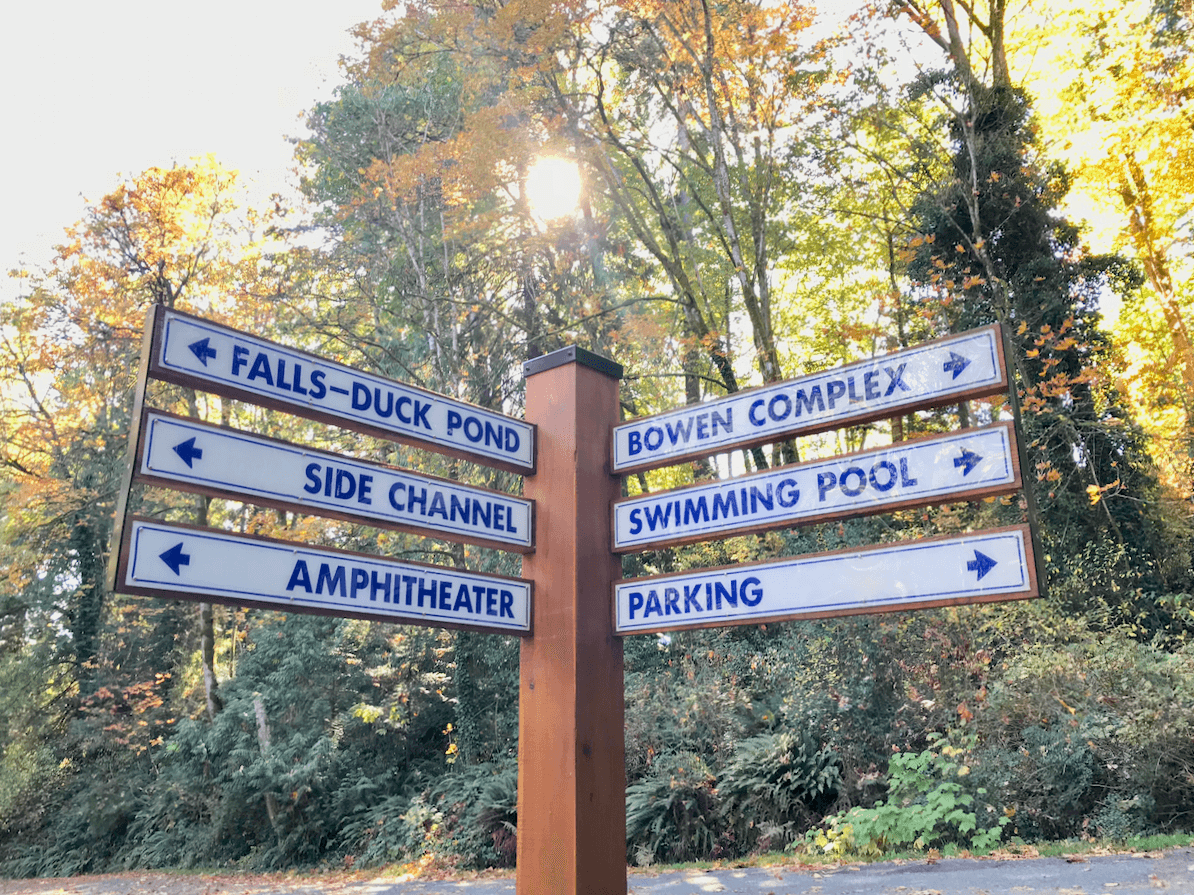 Residents of Nanaimo have many amazing green spaces to visit, one of which is Bowen park. Established in 1918, Bowen Park has so many fantastic sights and activities that new residents to Nanaimo should be sure to explore to discover all this inspiring location has to offer.
Found in the heart of central Nanaimo off of Bowen Road and Wall Street, Bowen Park has a single lane road covered by a beautiful canopy of trees, called Millstream Parkway, that allows visitors to slowly drive through the park to familiarise themselves with the area. Many active seniors use this road for there morning and afternoon walks as the terrain is smooth and the route has lovely scenery.
This Road will allow you to enter the park and access the multiple locations within the Park for different activities with free parking. Make sure you take a slow drive along Millstream Parkway so that you can familiarize yourself with the layout of Bowen Park and have the closes access to the activities you want to pursue.
When you first enter Bowen Park off of Wall Street, to the right, you'll find a large parking lot with beach volleyball courts very close, And to the left, you'll see a large playground next to a covered picnic area for large family gatherings. This is a great place to park to allow your children to explore the playground and Millstone River which is a very slow moving and shallow.
From this meadow, walking trials begin along Milestone River which leads up to the rest of the breathtaking water features you'll find along the trail. These water features are accompanied by many educational signs that describe the flora and fauna you can see along the trails.
Roughly two minutes up the trail you come to a waterfall that just below the amphitheatre which overlooks a quiet duck pond. This area is trendy for couples looking for the perfect outdoor location for a wedding and frequented by families and seniors feeding the ducks. If you are looking for a great place to take a selfie, the amphitheatre at Bowen Park is perfect for your next Instagram post.
Continuing along the trails, you'll come across multiple First Nations Totem Poles that are lying on the ground with vibrant colours and classic carvings of sacred west coast animals to the Snuneymuxw peoples that are indigenous to Vancouver Island. These are accompanied by a sign that explains the history behind these gorgeous carvings and the significance they hold to the individuals that created them.
Finally, the trail along the Millstone River in Bowen Park comes to an end at another waterfall carved out of the mossy rocks and surrounded by old growth trees. This area may look familiar as this is a favourite place for family pictures for locals to Nanaimo.
There's much more Bowen Park offers beyond fantastic walking trails. If you enter Bowen Park from Bowen Road, to your left you'll see the Frisbee Golf course amongst the old growth trees.
As you continue along, you'll arrive at a parking lot for the Outdoor pool, the Lawn Bowling grounds, and the Bowen Park activities centre. The Pool is heated, has lanes for swimmers, a diving board and small water slide. This pool is home to the White Rapids Swim Club and is a highly favoured destination in the summertime for seniors to swim and still enjoy the sunshine.
The Lawn Bowling facilities are very well kept and popular with active people of all ages looking to socialize and engage in light physical sports. There are many planned events with matches that meet all levels of skill making an activity that all can enjoy regardless of experience.
Other Activities at Bowen Park
The Nanaimo Curling Centre
Skate Park
Playgrounds
Sports Fields
Horse Shoe Pits