5 Reasons You Should Relocate to Nanaimo on Vancouver Island
Posted by Scott Lissa on Friday, June 10, 2022 at 9:21 PM
By Scott Lissa / June 10, 2022
Comment
Top 5 Reasons to Relocate to Nanaimo
Choose Nanaimo when moving to Vancouver Island
I moved to Nanaimo from Calgary in 2008 and have never been happier. But that doesn't mean I didn't have my doubts. Staring a new life in a city hundreds or thousands of miles away can be scary. Thirteen years later, it was the best choice I've ever made. Here are the top five reasons you need to consider moving to Nanaimo.
Weather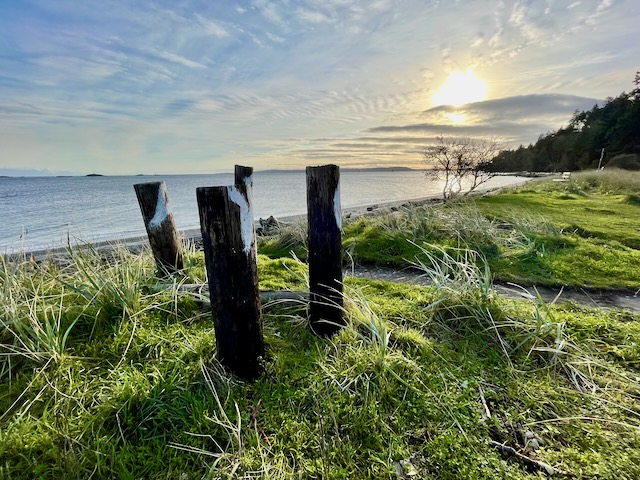 When you think of Canada, winter comes to mind. But not in Nanaimo. The weather in Nanaimo is the best I've ever experienced. Our climate is commonly compared to that of the Mediterranean. Being on the east coast of Vancouver Island in the Strait of Georgia protects us from the Pacific Ocean's storms.
The temperature rarely drops below 5C in the winter and a hot day in summer is around 28C. Summer and Fall see the slightest rain, with winter having the most precipitation. We typically see it rain 50% of the time during spring, but that's usually the first half of the day, and then we get sunshine all afternoon. And remember, we live in one of the few places where you can golf year-round!
Schools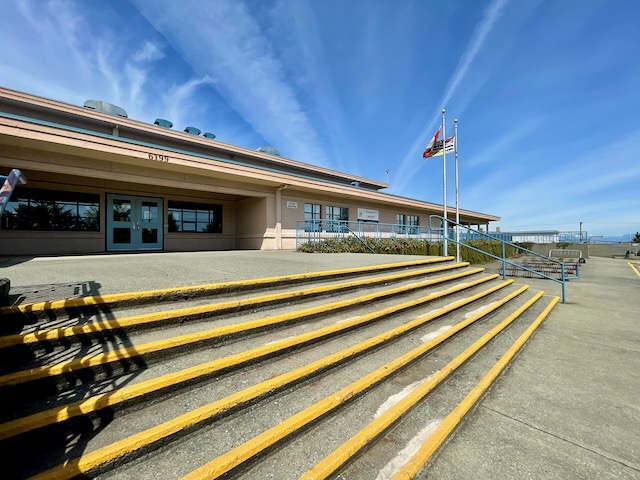 The Nanaimo Ladysmith School District is excellent and supports nearly 15,000 students across 28 elementary and six secondary schools. Many schools are found among lush rainforests and next to beautiful ocean scenes. There are also excellent private schools like Aspen Grove that can take your children from pre-school to graduation.
When your children graduate from secondary school, Vancouver Island University (VIU) is an excellent choice for post-secondary education. VIU is very popular with international students as it has foreign exchange student high school and university programs.
Beaches and Parks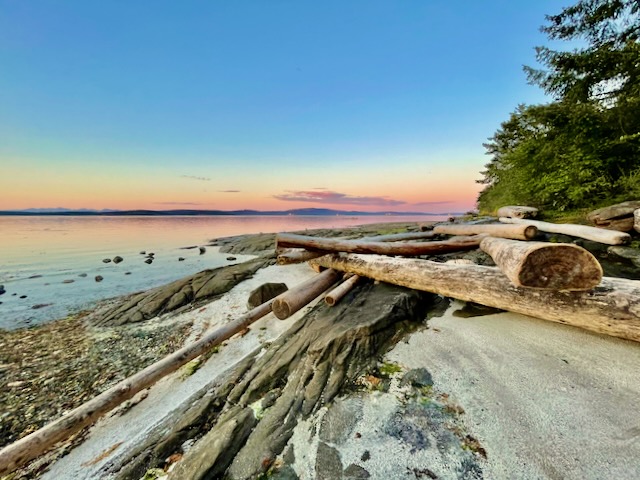 There are so many places to explore on Vancouver Island. Whether you like to climb mountains, explore old-growth rainforests, or whale watching along the coastline, you'll never run out of new places to explore. My favourite activity is following the hundreds of creeks and rivers to pristine waterfalls that are so common on Vancouver Island.
Remember, just off the shores of Nanaimo are three different smaller islands to explore. Saysutshun (Newcastle Island), Protection Island, and Gabriola Island can be accessed by ferry/boat, kayak, or paddle board. If you have your boat, you'll be in heaven. So many places to explore!
Size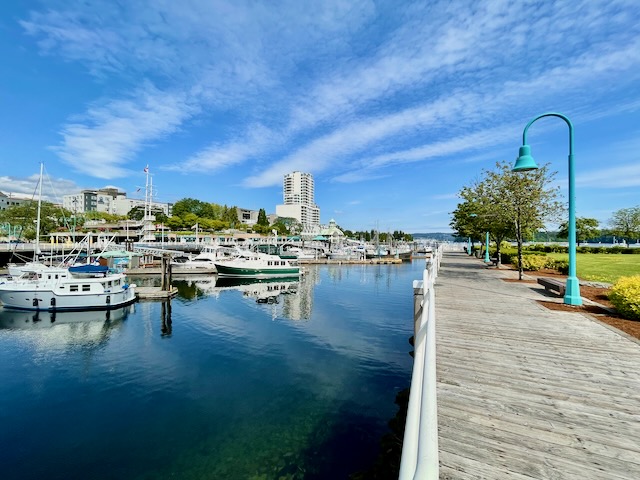 Nanaimo is the perfect size city. It has all the big stores and amenities you need without the traffic and congestion of most Canadian cities. The population is just over 100,000, but you'd never guess that as it's spread over a large geographic area. You'll never feel trapped and have the freedom to explore without worrying about lineups, crowded parking lots, or traffic jams.
Most people are shocked that Nanaimo is so large.
Job Opportunities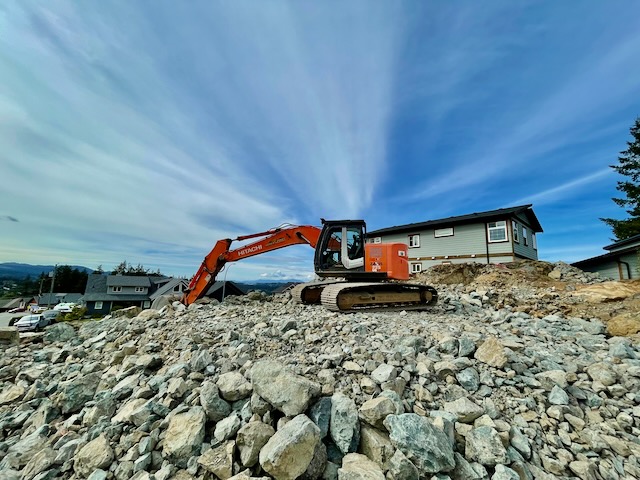 Job seekers will be spoiled for choice when relocating to the island. Whether you work in healthcare, finance, food service, construction or technology, Nanaimo has employers looking for your skills. Or, if you have an entrepreneurial spirit, start your own business! Landscaping, IT Services, Home Building, Daycares, etc. There is always a need for more series to support the growing population in Nanaimo.
I hope this list helps you know more about Nanaimo. But if you want a one-on-one consultation, please contact us, and we can schedule a virtual meeting to discuss your needs and make sure Nanaimo or the surrounding areas are right for you. My name is Scott Lissa, and I hope to see you living the Island Life soon in Nanaimo.