About Nanaimo Real Estate

Your Local Owned Nanaimo Real Estate Agency
As the #1 growing Vancouver Island Real Estate Brokerage, we're known to give homebuyers and sellers unparalleled service when clients make life-altering financial decisions regarding reality. Scott Lissa and Nanaimo Real Estate are the local experts that will provide you with the inside edge on the latest Nanaimo properties and negotiate the best terms on your Vancouver Island dream home. We have the most adept agents to help homebuyers and sellers understand and take advantage of the latest market conditions in Real Estate and navigate municipal, provincial, and federal regulations when completing a Real Estate transaction. Whether you live on Vancouver Island or planning to relocate to Vancouver Island, your needs are our top priority.
Nanaimo Homebuyers' Representation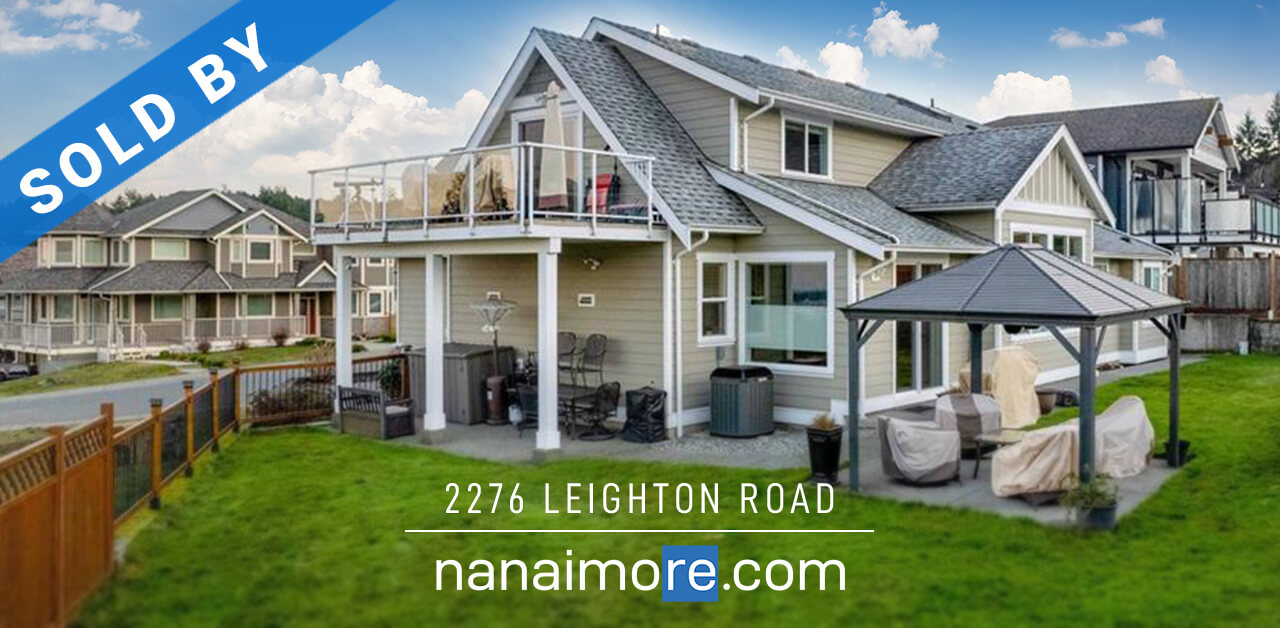 As your exclusive Buyers Representative on Vancouver Island, we use the latest technology to make your home search efficient and straightforward. The Real Estate Market in Nanaimo is moving fast, and without adequate buyer representation, homebuyers can find themselves missing opportunities for their perfect home.
We specialize in helping people relocate to Vancouver Island both nationally and internationally. We pride ourselves on being the "boots-on-the-ground" for homebuyers' search from elsewhere. If you're relocating from within the province, Canada, or another country. We'll take our time and ensure you understand everything involved in relocating to Nanaimo.
As your Buyers Agent, we can assist you in:
Show you the latest neighbourhoods in Nanaimo and Vancouver Island.
Procuring financing on your home purchase.
Establish a budget for your new home purchase.
Calculate potential hidden costs in your homebuyer process.
Uncover important features that are mandatory for your next home.
Having expert buyer representation, whether you are local to the Nanaimo Market or relocating to the island, ensures you'll save time and money and avoid any real estate pitfalls that can ruin the home buying experience.
After you've found a house or condo that meets your needs, as your Buyer's Representative, we'll compare similar listings to establish the most advantageous purchase offer. Next, we'll be working with the sellers to negotiate the price and conditions of the sale to get you the best possible price and terms.
As your Exclusive Buyers Representative, our fiduciary duty will be to represent your interests before even our own. Know that your needs are our top priority.
If you'd like to start your search for Vancouver Island and Nanaimo Real Estate, feel free to search real estate listings by clicking on the Search Listing tab. You can also refer to our Nanaimo Relocation Guide if you're Canadian, and Foreign Buyers Guide, to better prepare for your home purchase.
To better understand your rights as a real estate purchaser, don't hesitate please contact us.
Nanaimo Home Sellers' Representation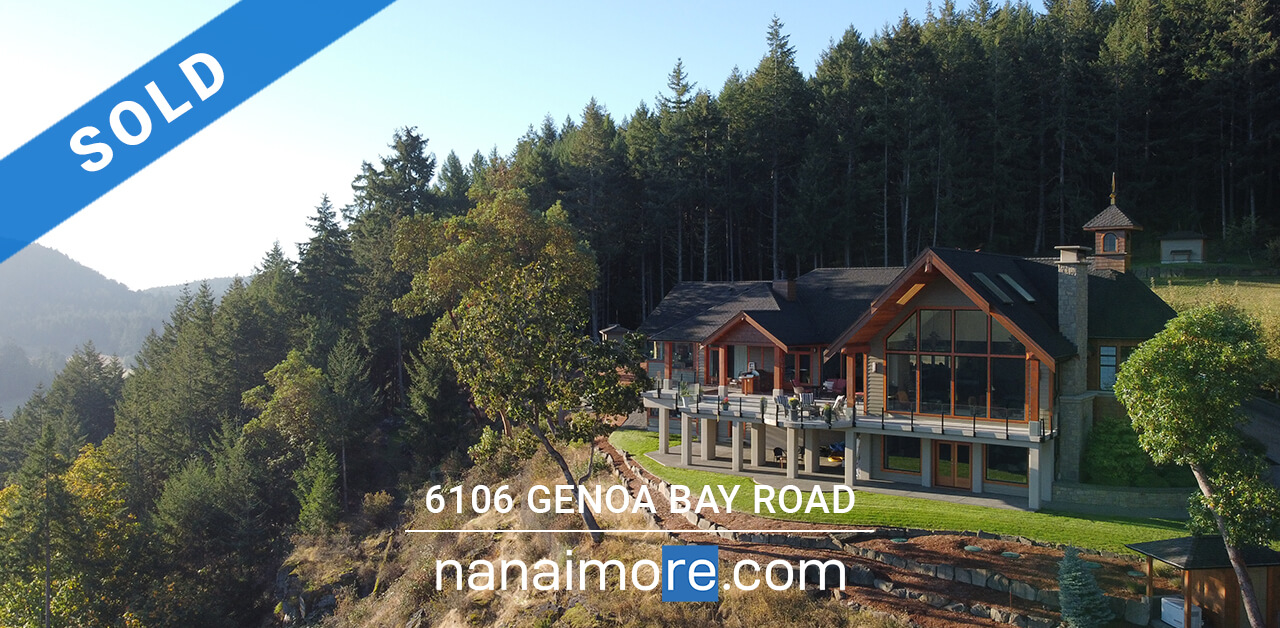 Selling a home on Vancouver Island can be a formidable task without the proper seller representation. Houses for sale are now primarily searched online, with over ninety percent of homebuyers starting their search online, seventy-five percent of which begin their search from their mobile device. Marketing your home for sale begins with digital advertising online through the Multiple Listing Service, real estate search websites and social media. With over 15 years of digital marking experience, your home sale will be quick and stress-free with work with us.
We understand that digital advertising is just the tip of the spear to generating interest in your home. Staging services and open houses allow the public and other relators to familiarize themselves with your home for sale. Creating a public buzz about your property is our top priority while ensuring that it does not disrupt your daily life. Also, we'll be showcasing your home on our Featured Listings
Once we start receiving multiple bids on your listing, we will negotiate and assist you in making the best decision on conditions and home sale price. We will also be responsible for all the overwhelming paperwork required to complete a Contract of Purchase and Sale. You'll have a stress-free home selling experience when working with our Nanaimo Real Estate Brokerage.