Nanaimo offers many options for homebuyers when it comes to choosing the outdoor surroundings. North Nanaimo is full of beautifully planned suburbs filled with family homes for sale overlooking the ocean. Jingle Pot homes are nestled among the towering trees on quiet acreages overlooking small lakes and calming creeks. South of Nanaimo, you'll find Cedar and Yellow point, full of farms and small homes in the countryside known for their farmer's markets and laidback lifestyle. Whatever you're looking for, Nanaimo has the perfect natural setting for you to improve your quality of life.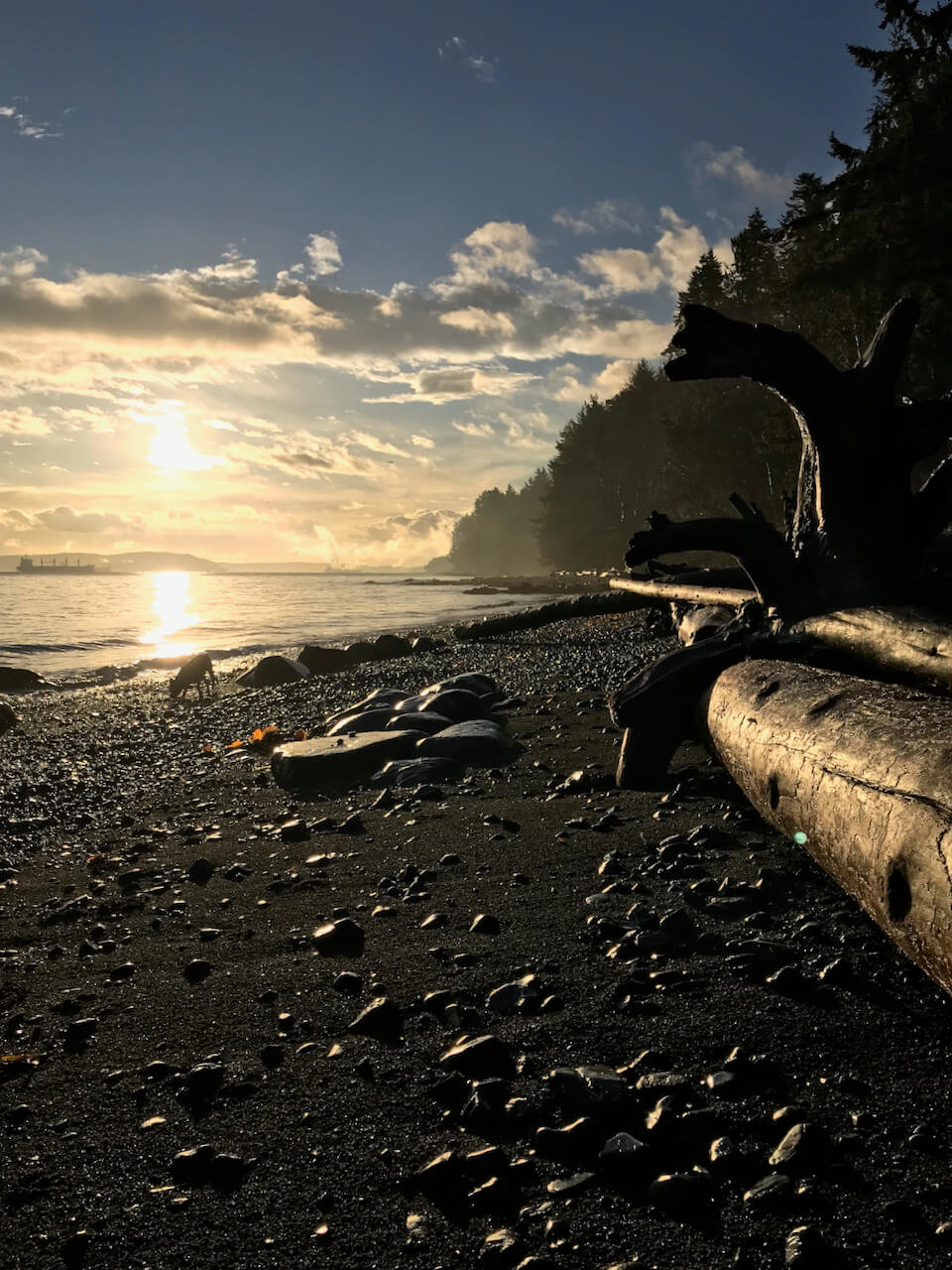 Moving to a new city can be a stressful endeavour, and we're here to help. Visit our Relocation guide to learn more about all Nanaimo has to offer. Here you'll find information about Nanaimo's history, climate, population demographics, and the best parks. There is also information for individuals planning to retire on Vancouver Island. Make sure to visit us on FACEBOOK, where you'll see the latest pictures and videos of what it's like to live on Vancouver Island.
Nanaimo has many outstanding elementary schools such as Frank J. Ney Elementary, McGirr Elementary and Randerson Ridge Elementary. Research the best schools near homes for sale in the Nanaimo/Ladysmith School District (SD68) using our Nanaimo School Resources page. Search for your family's next home based on the school catchment best for your child. Here you'll find all of the elementary and secondary schools in SD68, contact information, ranking, and all available homes to purchase with-in the respective catchment areas.
Looking at Buying a House in Nanaimo?Call 250-618-5158 today if you have any questions about houses, condos, or land for sale in Nanaimo.
We are local experts that pride ourselves on informing people of all the benefits living in Nanaimo has to offer.
Photo of Pipers Lagoon at sunrise on December 18, 2018, at 8:59 am.
---
How Much Do Vancouver Island Houses Cost?
The cost to buy a home on the Westcoast of Canada is high in comparison to other provinces such as Alberta, Saskatchewan, and Manitoba. But on Vancouver Island, you'll find home prices to be much more reasonable when compared to home prices on the Mainland (Greater Vancouver Area). Central Vancouver Island has many great communities to choose from, such as Nanaimo, Ladysmith, Parksville, Chemainus, to name a few, that suit many different lifestyles. See the statistics below on average home prices in these and other communities on central Vancouver Island.